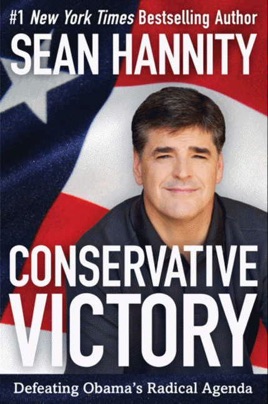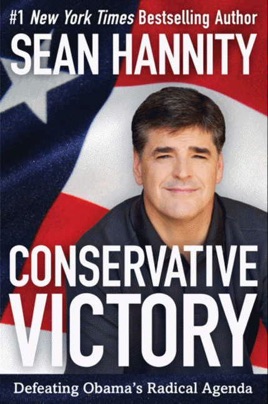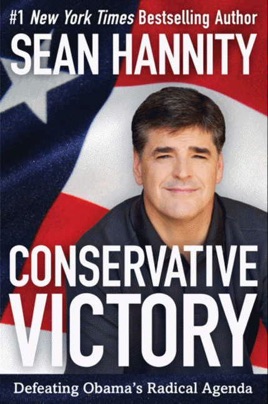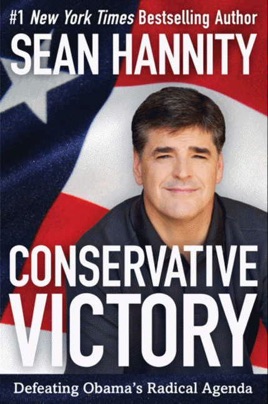 Conservative Victory
Defeating Obama's Radical Agenda
Publisher Description
Barack Obama and his radical team of self-professed socialists, fringe activists, and others are trying to remake the American way of life. They have used their new Democratic majority to launch an alarming assault on our capitalist system—while abandoning the war on terror, undermining our national security, and weakening our position in the eyes of our enemies. The "candidate of change" is threatening to change our country irreparably, and for the worse—if we don't act to stop him now.

Sean Hannity has been sounding the alarms about Obama and his agenda from the start. Now—in his first new book in six years—he issues a stirring call to action. Hannity surveys all the major Obama players—from the president's affiliation with radical theology to his advisers' history of Marxist activism, repression of the media, support for leftist dictators, and worse. He exposes their resulting campaign to dismantle the American free-market system and forfeit our national sovereignty. But he draws on the examples of Ronald Reagan and the GOP's Contract with America to show how conservatives can unite behind this country's most cherished principles and act now to get America back on the right track—while we still can.
Excellent Book
The lib haters have appeared here to give their crummy reviews to a book they haven't even read. Get a life...better yet, get a job. Keep up the good work Sean!
Yuk!
This man is a coached puppet. A Fox news clone and a man of mediocre intelligence. The book drifts from blame to controversy and back again. It's a bore from a mediocre man who is also a bore-boring!
Hannity > You
Just thought I'd help offset the angry liberals who didn't even read it, but rated it down. How dare people have different views than yours, am I right?? Grrrrrrr!