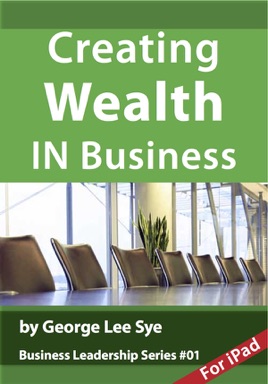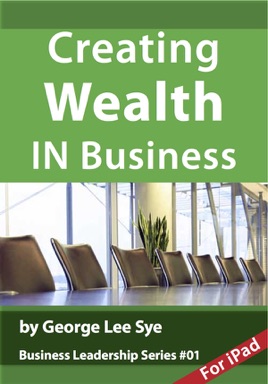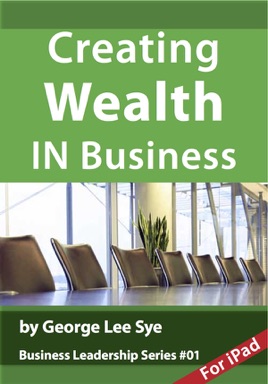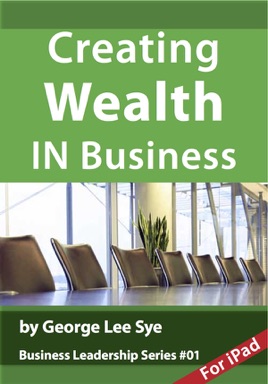 Creating Wealth In Business
Business Leadership Series - Part 1
Publisher Description
In order to be most effective as a business owner and as an employee, every single one of us must understand the concepts of wealth creation in business today.


No matter what your role is, employee or business owner, it's a tremendously competitive world out there. When you fail to continue to expand your knowledge of wealth creation and business you may spend your final days pondering the opportunities that have probably slipped by.


This book is about creating wealth in business. It discusses the frameworks behind wealth creation including how value is determined by owners and shareholders.


It is a great thought primer on some of the most important elements of business as they apply to owners and employees alike.


Enjoy!
More Books by George Lee Sye
See All