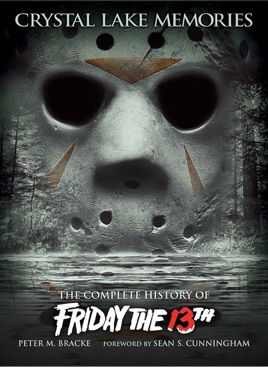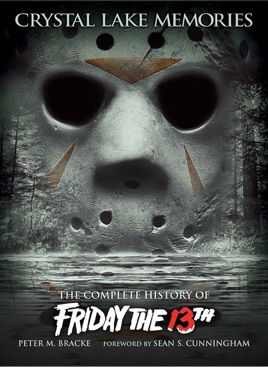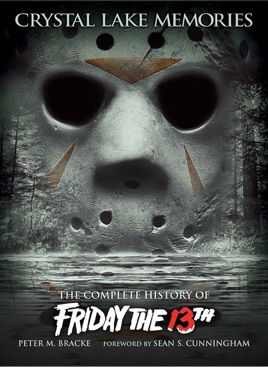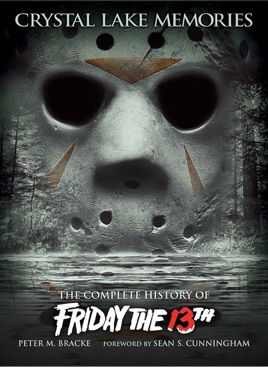 Crystal Lake Memories: The Complete History of Friday the 13th
Enhanced Edition
Publisher Description
For the past 30 years, cinematic icon Jason Voorhees has terrified audiences around the world, his long-running exploits spanning 11 films and generating over $600 million in box office receipts. Now, for the first time and in their own words, over 225 alumni of the series recall three decades of behind-the-scenes stories, struggles, controversies and calamities. 


This Enhanced Electronic Edition has been fully revised and expanded upon the original hardcover print edition with new interviews, and is fully illustrated with over 800 images including photos, rare archival documents and production materials. 


Exclusive to this ebook edition are video interviews with Friday the 13th cast and crew, audio excerpts from composer Harry Manfredini's first six Friday scores, storyboard and concept art galleries, screenplay excerpts and more. 


Crystal Lake Memories: The Complete History of Friday the 13th is the ultimate oral and visual memoir of the most successful horror franchise in the history of motion pictures.
Interesting read.
Nice collection of info, well written, and a lot of cool pictures.
Excellent Coffee Table Book!
I have been looking forward for this book to be released. It is the most comprehensive Friday the 13th dossier to date. A must for any fan of the series.
More Books by Peter M. Bracke
See All