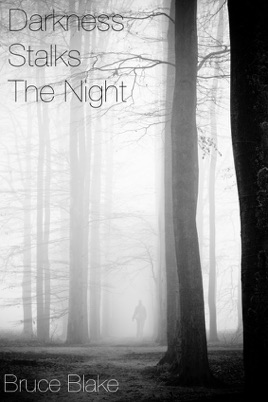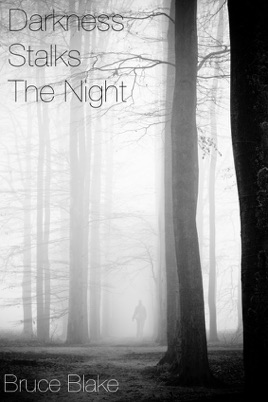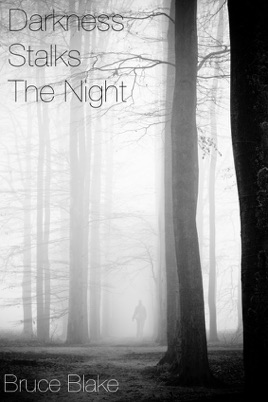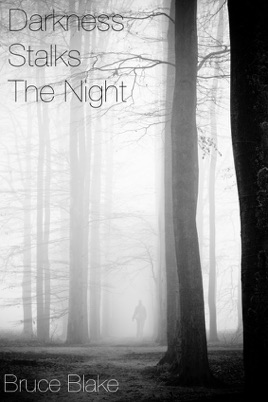 Darkness Stalks the Night
Publisher Description
A vampire fears nothing. Humans occupy the top of the food chain and they are a vampire's prey, so what can there be for them to be afraid of? But maybe there is more lurking in the night than we know.
Maybe there is something worse.
Includes an excerpt from "On Unfaithful Wings", an Icarus Fell Novel.
Horrible
I did not enjoy this short story at all... I stopped reading halfway through
Decent but flawed (spoilers below)
Decent story with the old flaw of a 1st person POV who dies at the end, so how is he telling the story?