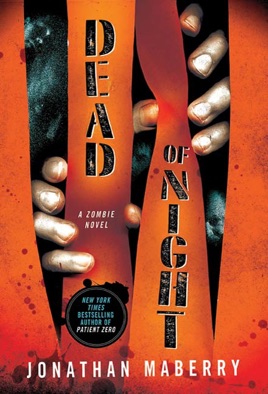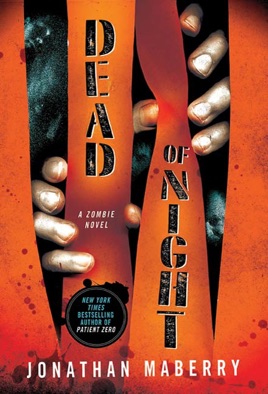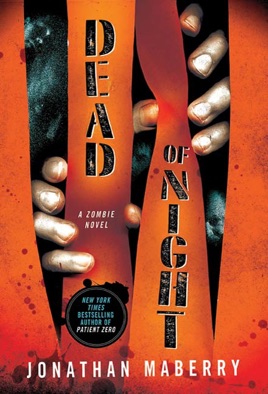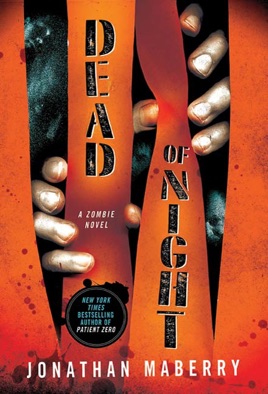 Dead of Night
A Zombie Novel
Publisher Description
A prison doctor injects a condemned serial killer with a formula designed to keep his consciousness awake while his body rots in the grave. But all drugs have unforeseen side-effects. Before he could be buried, the killer wakes up. Hungry. Infected. Contagious. This is the way the world ends. Not with a bang…but a bite.
PUBLISHERS WEEKLY
Maberry (The King of Plagues) combines visceral horror and psychological terror in this bleak zombie thriller. When smalltown Pennsylvania police officers Dez Fox and JT Hammond respond to a break-in at a funeral home, they discover several bodies that refuse to stay dead. The bioengineered disease soon turns other locals into ravenous monsters. Meanwhile, Dez's estranged ex-boyfriend, reporter Billy Trout, investigates the strange case of the missing corpse of executed serial killer Homer Gibbon. With the National Guard under orders to maintain quarantine at all costs, Dez, JT, and Billy are the only ones who can protect those untouched by the plague. Maberry grounds the story with scientific confidence, spares no attention to detail, and presents the undead as more than faceless targets, but despite clever usage of social media and a unique take on "zombie zero," this is mostly a rehash of familiar elements.
All hail King Maberry
Another winner. I have read all of the Joe Ledger books and was looking for new Maberry reads. I actually purchased Fall of Night and then released that Dead of Night was the first in this series. From the beginning to the end, I was a captive reader. I have yet to start Fall of Night but I know that I will not be disappointed.
Emotional ride
Great zombie book with a twist! Love the backstory and the "how" that so many choose to ignore!
Amazing!
The ending is insane, can't wait for a sequel!
More Books by Jonathan Maberry
See All