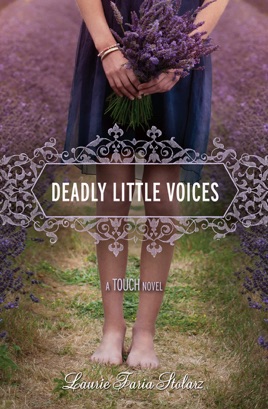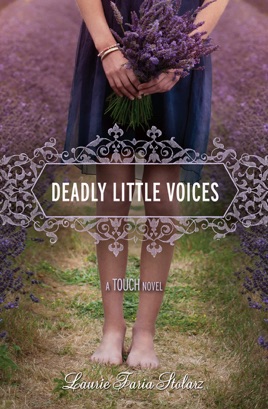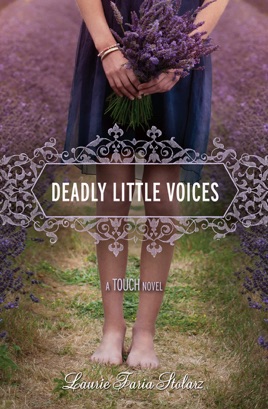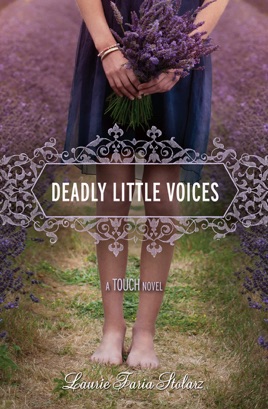 Deadly Little Voices: A Touch Novel
Publisher Description
Camelia and Ben are two teens with the power of psychometry. But now Camelia has started to hear voices. Mean voices. Camelia receives frightening premonitions that someone's in danger. But who is the victim? And how can Camelia help them when she is on the brink of losing her own sanity?
Wonderful
This is such a wonderful and amazing book I can't wait for the next one :)
Thanks you guys
I'd just like to say that I just finished reading Deadly Little Games and came to check the reviews of the 4th book, seeing if I wanted to buy it or not. I don't care if you say "spoiler alert" or not, it's rude to give way the ending. Thanks for ruining the end of the series for me. No need to buy it now.
Deadly Little Voices
This is such a good boom not as great as the first or second book but good :) I love all the touch books and I love the author !!!!
More Books by Laurie Faria Stolarz
See All