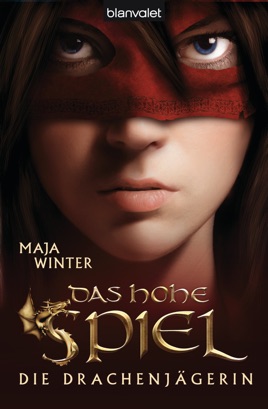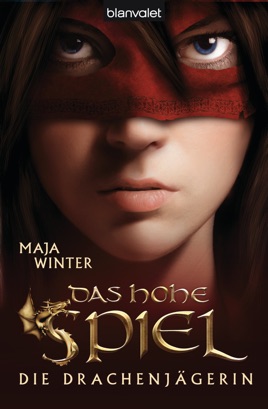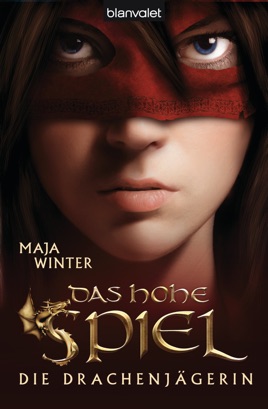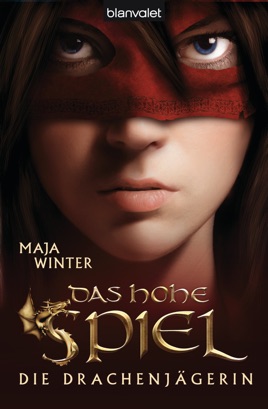 Die Drachenjägerin 1
Das Hohe Spiel
Publisher Description
Ein unwiderstehliches Lesevergnügen – voller Liebe, Abenteuer und Magie

Seit die junge Linn sich erinnern kann, träumt sie von Drachen, die ihr Dorf angreifen. Da geschieht die Katastrophe tatsächlich, und ihre Nachbarn machen sie für den Überfall verantwortlich.
Very nice
I found it a particular match for the teenager problems but also, with a little fantasy, related to all of my personal problems. Watch out for the twists in the following books of the series.