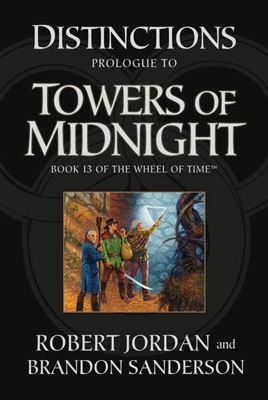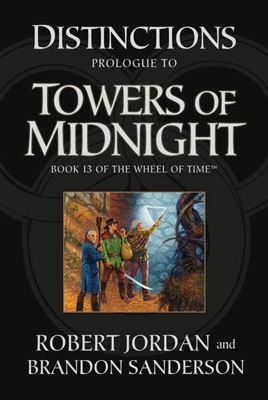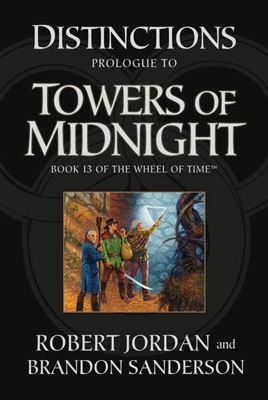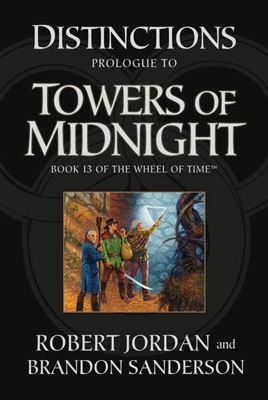 Distinctions: Prologue to Towers of Midnight
Prologue to Towers of Midnight
Publisher Description
The Wheel of Time turns, and Ages come and pass.
What was, what will be, and what is,
May let fall under the Shadow.

Let the Dragon ride again on the winds of time.

In the Prologue to Towers of Midnight, book thirteen of The Wheel of Time, Lan Mandragoran rides on toward death; Perrin Aybara, Lord Goldeneyes, has a disturbing dream; Galad leads the Whitecloaks into harm's way; one who has left humanity behind creeps through the Blight; and the Blight border faces invasion.

As with the previous four titles in The Wheel of Time series, this prologue from Robert Jordan's Towers of Midnight, completed by Brandon Sanderson, is available for sale before the book's official release date (November 2, 2010).

At the Publisher's request, this title is being sold without Digital Rights Management Software (DRM) applied.
Why isnt the book our
I like the prologue but why isn't the book out it's November 2nd
Do not buy if you are buying the next book
This is the preview prologue to the next book. It will be in the next book. This should be either free or removed.
No ebook
Originally scheduled for release in ebook 10/2011, will now be available 02/2011. Figure out a way to make the $ you need using a digital format.
More Books by Robert Jordan & Brandon Sanderson
See All