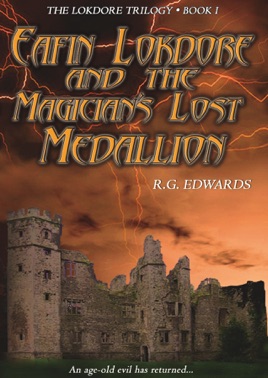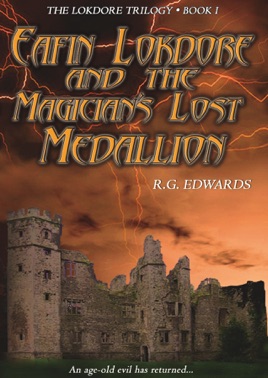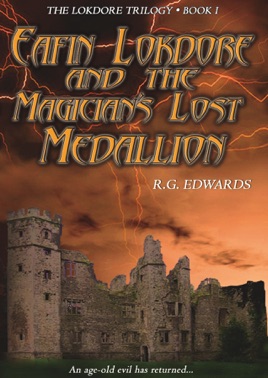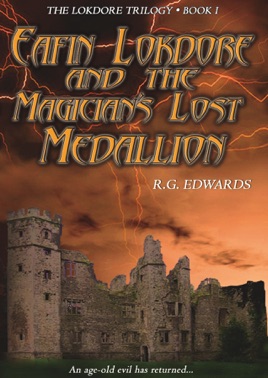 Eafin Lokdore and the Magician's Lost Medallion
Book 1: The Lokdore Trilogy: An Age-Old Evil Has Returned...
Publisher Description
Eafin Lokdore is an ordinary medieval, peasant boy who lives in a small hamlet within an old widow's house. Little does he know that his life is about to change irrevocably when he stumbles upon an age-old threat to their Kingdom. In order to save their homeland, he is soon being apprenticed by the aged-sage Methusass, the Kingdom's Master Magician. Eafin has survived his parent's earlier deaths and now at age fifteen must come face to face with the evil sorcerer Dredmon who destroyed them. This very action which is required for fulfilling Eafin's destiny may soon come to cost him his very life.
More Books by R. G. Edwards
See All