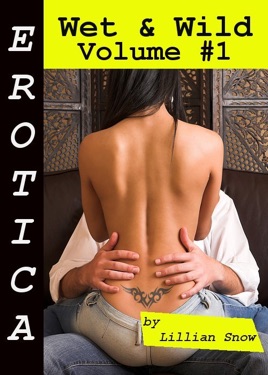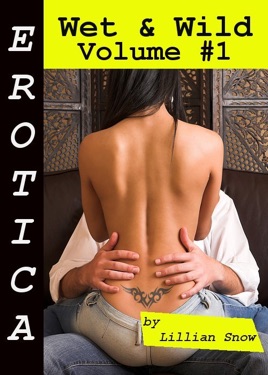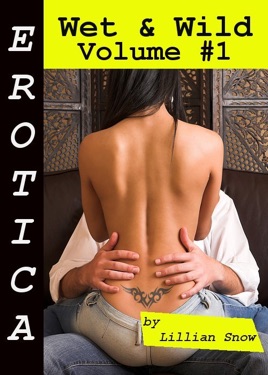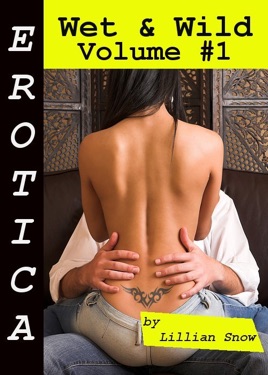 Erotica: Wet & Wild, Volume #1
Publisher Description
This volume of erotic stories contains the following three sex-filled encounters:

Threesome: with Her Hairdresser (and the Mailman!)
Angela was finished with her deadbeat boyfriend, and what better way to celebrate her new found sexual freedom than with the first two people she encounters: her hairdresser and the mailman!

Quickie: with the Pizza Delivery Boy!
A Quickie tale involving Sarah, a sexy woman who just found out her boyfriend has been cheating on her for months, and Mike, the lucky pizza delivery boy who is about to receive the biggest tip of his life!

Quickie: with the Horny Hitchhiker!
A Quickie story involving Laura, a recent divorcee in desperate need of a temporary distraction from her troubles, and Andrew, the lucky hitchhiker who is about to be given the ride of his life!

These stories contains graphic sexual descriptions and are intended for the delight of adults only.

PLEASE NOTE:

These stories can also be found in Erotica: Tales of Flesh, Complete Edition.