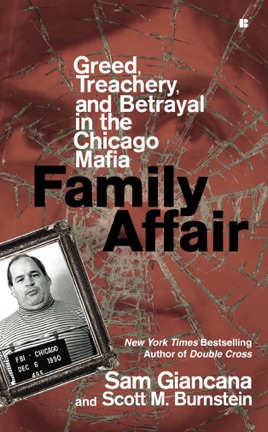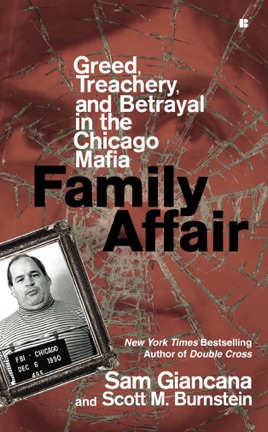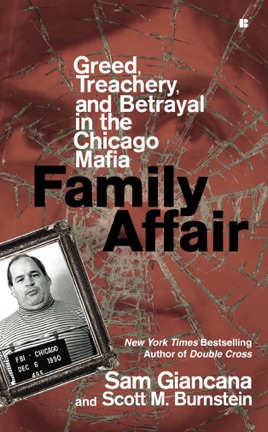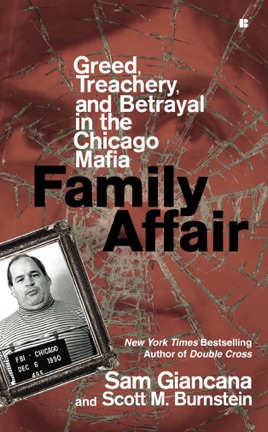 Family Affair
Greed, Treachery, and Betrayal in the Chicago Mafia
Publisher Description
The true story of the vicious Chicago underworld from a New York Times bestselling author.

With a contract out on his life, Nicholas "Nicky Breeze" Calabrese turned government witness and revealed the truth about the murders of a notorious Mob enforcer and his brother-culminating in a criminal case that would challenge the Mob from the street to the highest seats of power.
Great read.
Learn alot from this book.