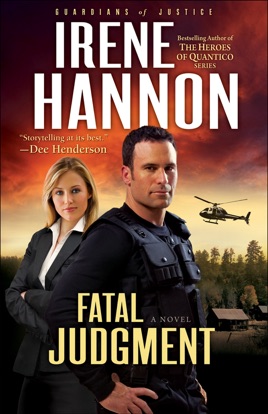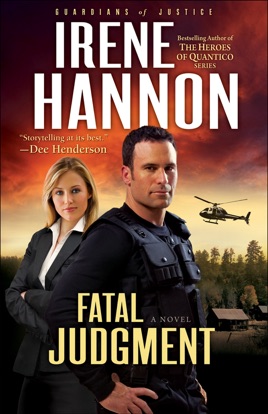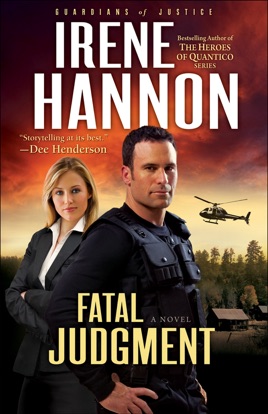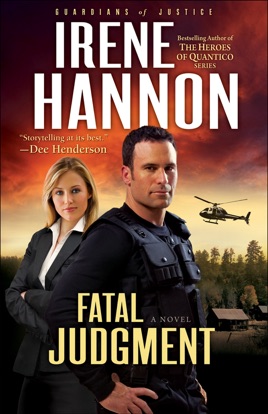 Fatal Judgment (Guardians of Justice Book #1)
A Novel
Publisher Description
U.S. Marshal Jake Taylor has seen plenty of action during his years in law enforcement. But he'd rather go back to Iraq than face his next assignment: protection detail for federal judge Liz Michaels. His feelings toward Liz haven't warmed in the five years since she lost her husband--and Jake's best friend--to possible suicide. How can Jake be expected to care for the coldhearted workaholic who drove his friend to despair?

As the danger mounts and Jake gets to know Liz better, his feelings slowly start to change. When it becomes clear that an unknown enemy may want her dead, the stakes are raised. Because now both her life--and his heart--are in mortal danger.

Full of the suspense and romance Irene Hannon's fans have come to love, Fatal Judgment is a thrilling story that will keep readers turning the pages late into the night.
Fatal Judgment
Great mystery. I highly recommend it!
Awesome
I really love this book!! I can definitely say that I will read more books by this author. I love the storyline and the characters. I will be reading this book again.
Wonderful!!!!!!!
I loved this book and as soon as I read it I had to purchase the second in the series "Deadly Pursuit". I have thoroughly enjoyed them both, and just downloaded the 3rd one and can't wait to read it:) Highly recommend this series and another series by Irene Hannon I hope I get the name of it right but I'm almost sure it's called "The Heroes of Quantico" series or something along those lines but they are awesome. A must read for sure!!!!!!