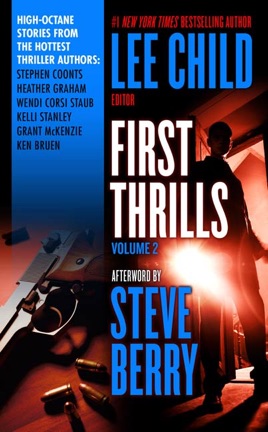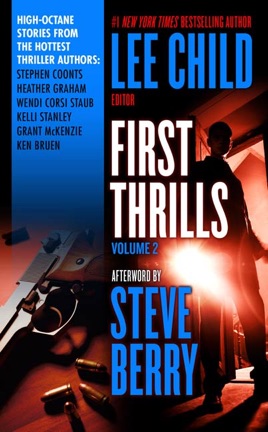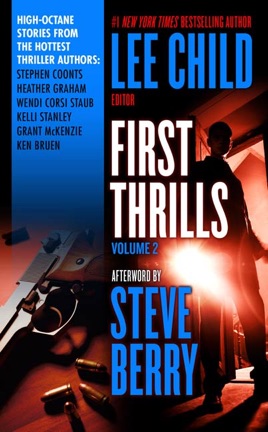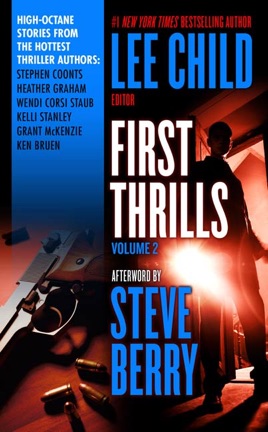 First Thrills: Volume 2
Short Stories
Publisher Description
New York Times bestselling author Lee Child and the International Thriller Writers, Inc. present a collection of remarkable stories in First Thrills. From small-town crime stories to sweeping global conspiracies, this is a cross section of today's hottest thriller-writing talent. This original collection is now split into four e-book volumes, packed with murder, mystery, and mayhem!

First Thrills: Volume 2 contains stories six original stories by:

Stephen Coonts

Heather Graham

Wendy Corsi Staub

Kelli Stanley

Grant McKenzie
Ken Bruen

At the Publisher's request, this title is being sold without Digital Rights Management Software (DRM) applied.
Rip off
Child has taken last year's collection of stories, First Thrills, and repackaged them into four volumes. Don't buy if you have the original.
More Books by Stephen Coonts, Lee Child, Heather Graham, Wendy Corsi Staub, Kelli Stanley, Grant McKenzie & Ken Bruen
See All