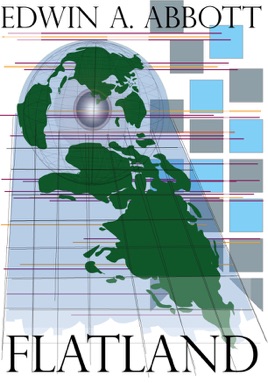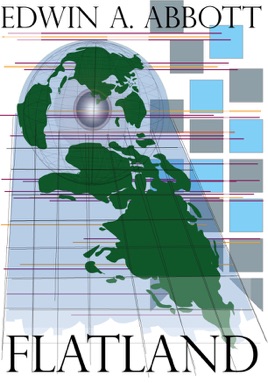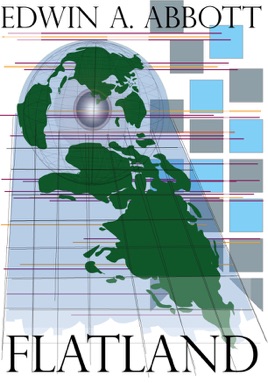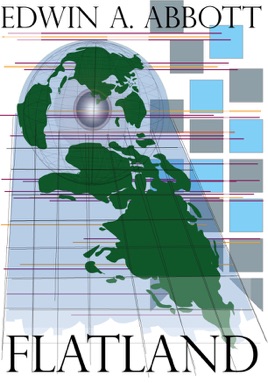 Flatland
A Romance of Many Dimensions
Publisher Description
This mind-bending early science fiction classic imagines life in a 2-dimensional world. It's a universe populated by lines, squares, and circles, whose perfect flatness creates all new definitions of life, art, and society. Edwin A. Abbott, writing under the pseudonym of "A Square," combines scathing social satire with a brilliant examination on how we all accept our limits of perception, and how much people who transcend these perceptions are often met with resistance.
I like it
At first it was a little confusing but once I remember all the position of each shape, things become clear. I'm impressed how Edwin Abbott conveyed such a complicated idea in a simple and interesting way. It's very much worth a read. Plus, it's free. 😬
Best free version
Unlike other free versions, this one has the illustrates.
I'm Enlightened
Read this if you like philosophy or if you don't know if you do yet. It's simple and quite profound. I read it through the lens of personal progress, and I have to say: I'm enlightened.
More Books by Edwin A. Abbott
See All