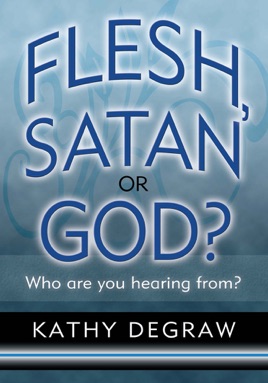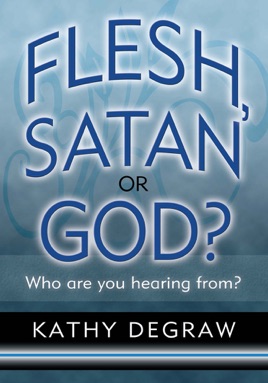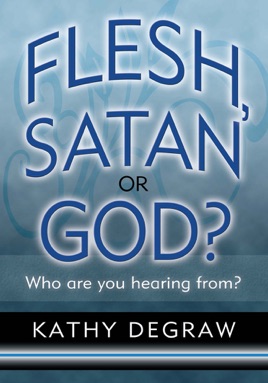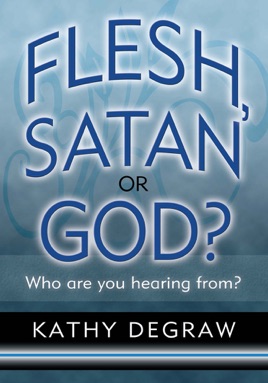 Flesh, Satan or God?
Who Are You Hearing From?
Publisher Description
How do I hear from God? How does God speak to His believers today? How do I know if what I am hearing is from God or my own thoughts?

The number one question Kathy has been asked in ministry is, How do I know if what I am hearing is from God? Believers want to hear from God not only clearly, but also accurately and quickly. They want to know if what they are receiving is from God, their own thoughts, or from the enemy.

We have all heard from the enemy in our minds. We have heard things such as


You are no good.

Why dont you kill yourself?

No one will ever love you.

These are all lies the enemy has attacked us with. But what about when we hear a direction more specific, such as, Pick up the phone and call a friend, Why dont you quit your job or start a new career, or Is this the person I should marry? When we have a more general thought come in our mind it can become challenging to discern if it is our flesh, the enemy sending confusion or God giving us a divine direction.

In Flesh, Satan or God, youll learn practical applications and biblical truths to assist you in knowing what the source of your thoughts are. Get real life examples of how God can speak to you, how you can increase in your discernment, and what you can do to hear from the Lord.

Come to know the difference between your Flesh, Satan or God!