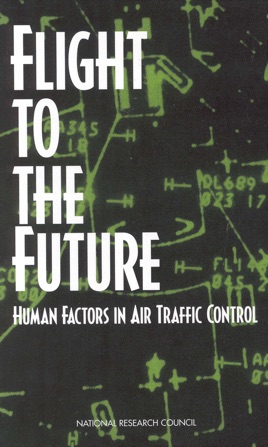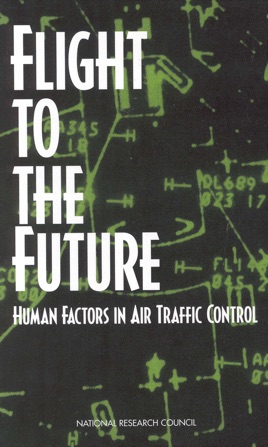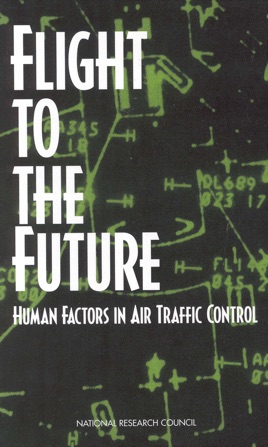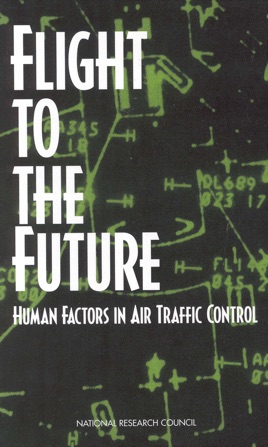 Flight to the Future
Human Factors in Air Traffic Control
Publisher Description
Despite the strong safety record of the national airspace system, serious disruptions occasionally occur, often as a result of outdated or failed equipment. Under these circumstances, safety relies on the skills of the controllers and pilots and on reducing the number of aircraft in the air. The current and growing pressures to increase the capacity to handle a greater number of flights has led to a call for faster and more powerful equipment and for equipment that can take over some of the tasks now being performed by humans. Increasing the role of automation in air traffic control may provide a more efficient system, but will human controllers be able to effectively take over when problems occur? This comprehensive volume provides a baseline of knowledge about the capabilities and limitations of humans relative to the variety of functions performed in air traffic control. It focuses on balancing safety with the expeditious flow of air traffic, identifying lessons from past air accidents. The book discusses

The function of the national airspace system and the procedures for hiring, training, and evaluating controllers. 
Decisionmaking, memory, alertness, vigilance, sleep patterns during shift work, communication, and other factors in controllers' performance. 
Research on automation and human factors in air traffic control and incorporation of findings into the system. 
The Federal Aviation Administration's management of the air traffic control system and its dual mandate to promote safety and the development of air commerce.


This book also offers recommendations for evaluation the human role in automated air traffic control systems and for managing the introduction of automation into current facilities and operations. It will be of interest to anyone concerned about air safety--policymakers, regulators, air traffic managers and controllers, airline officials, and passenger advocates. 
More Books by Christopher D. Wickens
See All