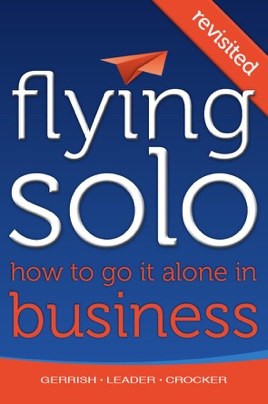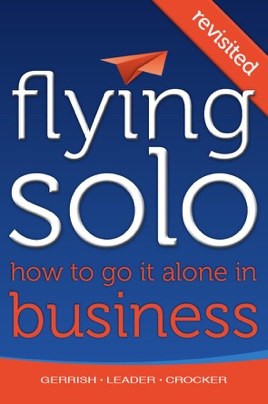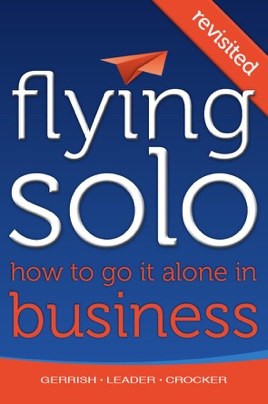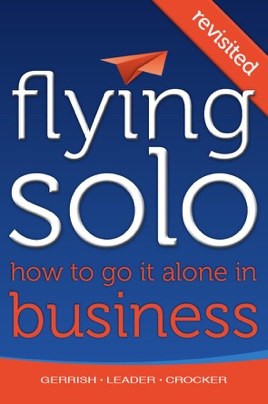 Flying Solo: How To Go It Alone in Business Revisited
Publisher Description
From the founders of Flying Solo, Australia's micro business community, comes the book that started it all, fully updated for a new wave of modern business owners.

Originally published by Allen & Unwin in 2005, Flying Solo: How to go it alone in business is the bestselling guide to breaking out on your own. It gives you the tools you need to plan and start your own venture or totally overhaul and rejuvenate one that's been ticking along for years.

Combining motivational and practical advice, Flying Solo explores the habits and behaviours of successful soloists; explodes some of the myths of marketing, time management, online success and networking; and ensures you thrive as a micro business owner.