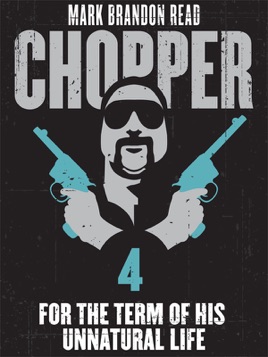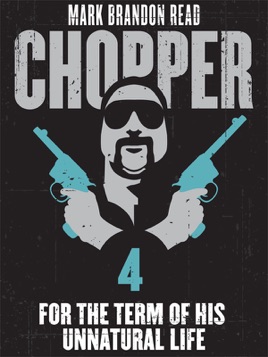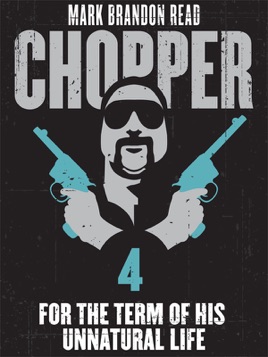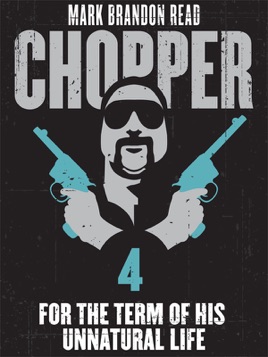 For the Term of His Unnatural Life: Chopper 4
Publisher Description
'The governor called me into his office one fine day and in his best serious voice with his best serious look told me I could no longer write letters to my publishers because it appeared to him that I was trying to write another book. The man should have been a rocket scientist ...'

Including stories about drinking with Bob Hawke, Chopper's reflections on the closing of the infamous H-Division section of Pentridge Jail, his unique take on race relations, sex and relationships, For the Term of His Unnatural Life gives more fascinating insight into the mind and life of one of Australia's most notorious criminals, and what daily life behind bars in maximum security prison is actually like.

Bleakly funny, brutal and disturbingly true, Chopper's memoirs have become international bestsellers and made him one of Australia's most famous – or infamous – names.
More Books by Mark Brandon "Chopper" Read
See All