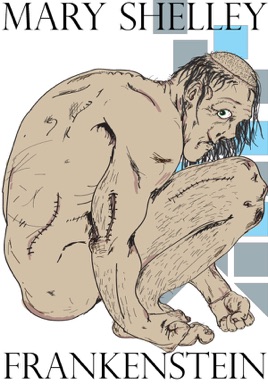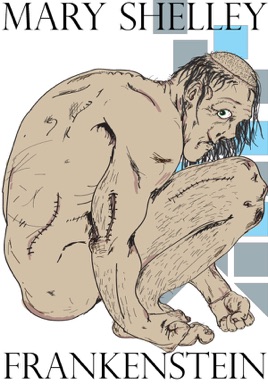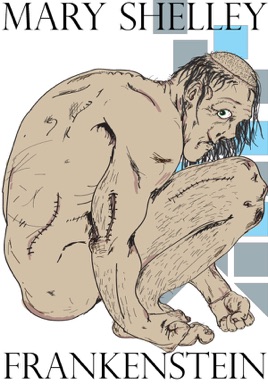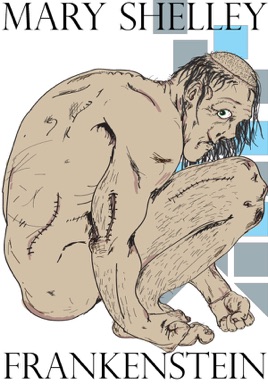 Frankenstein
The Modern Prometheus
Publisher Description
Written when she was only 19, Frankenstein is Mary Shelley's most famous novel. This gothic horror classic tells the story of the brilliant but tortured scientist Victor Frankenstein and the monster he built from exhumed body parts. Often interpreted as warning against the changes that science and the industrial revolution brought upon humanity, this sorrowful retelling of the creation myth has had an unparalleled influence on literature and popular culture and has been hailed as a forerunner of modern science fiction.
Frankenstein
People in this day and age forget about this classic work that I read as a kid in school. This is a timeless work which one could read over again for all the subtle statements make for mankind.
I put it in the category of Animal Farm and 1984!
:)
A really good story about one mans obsession to play god but in the end his own creation makes him infamous instead of being known as a genious, really good story a must read.
Takes time to read but overall amazing
I love this book, extremely good when i'm half way through it. Very deep and moving at the same time. There's some vocabs that are really hard to understand but interesting to read.