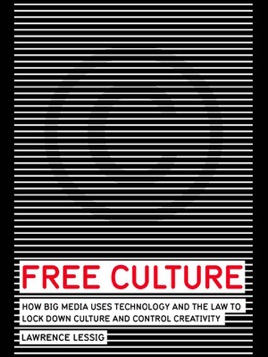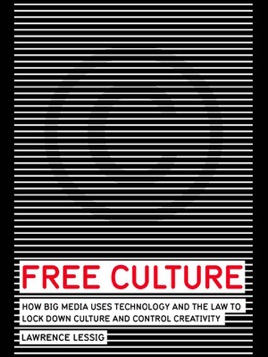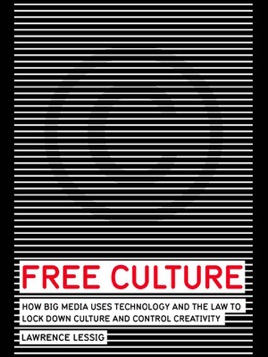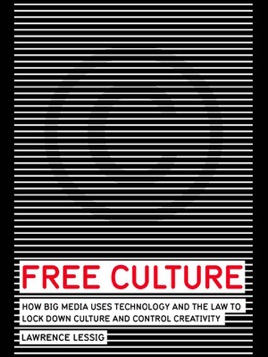 Free Culture
The Nature and Future of Creativity
Publisher Description
Lawrence Lessig, "the most important thinker on intellectual property in the Internet era" (The New Yorker), masterfully argues that never before in human history has the power to control creative progress been so concentrated in the hands of the powerful few, the so-called Big Media. Never before have the cultural powers- that-be been able to exert such control over what we can and can't do with the culture around us. Our society defends free markets and free speech; why then does it permit such top-down control? To lose our long tradition of free culture, Lawrence Lessig shows us, is to lose our freedom to create, our freedom to build, and, ultimately, our freedom to imagine.
PUBLISHERS WEEKLY
From Stanford law professor Lessig (Code; The Future of Ideas) comes this expertly argued, alarming and surprisingly entertaining look at the current copyright wars. Copyright law in the digital age has become a hot topic, thanks to millions of music downloaders and the controversial, high-profile legal efforts of the music industry to stop them. Here Lessig argues that copyright as designed by the Framers has become dangerously unbalanced, favoring the interests of corporate giants over the interests of citizens and would-be innovators. In clear, well-paced prose, Lessig illustrates how corporations attempt to stifle innovations, from FM radio and the instant camera to peer-to-peer technology. He debunks the myth that draconian new copyright enforcement is needed to combat the entertainment industry's expanded definition of piracy, and chillingly assesses the direct and collateral damage of the copyright war. Information technology student Jesse Jordan, for example, was forced to hand over his life savings to settle a lawsuit brought by the music industry for merely fixing a glitch in an Internet search engine. Lessig also offers a very personal look into his failed Supreme Court bid to overturn the Copyright Term Extension Act, a law that added 20 years to copyright protections largely to protect Mickey Mouse from the public domain. In addition to offering a brilliant argument, Lessig also suggests a few solutions, including the Creative Commons licensing venture (an online licensing venture that streamlines the rights process for creators), as well as legislative solutions. This is an important book. "Free Cultures are cultures that leave a great deal open for others to build upon," he writes. "Ours was a free culture. It is becoming less so."
This book is actually free.
The full, indexed, searchable, DRM-free PDF text is freely available from Lessig's website. Exactly the same as this. If you want to just read it, download it. If you wanna support Larry, buy a hard copy from your local independent bookshop.
Free Culture is ... Not free?
Strikes me as self defeating. But word of mouth assures it's good.
More Books by Lawrence Lessig
See All