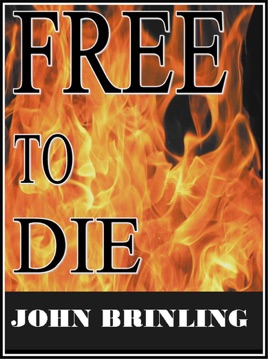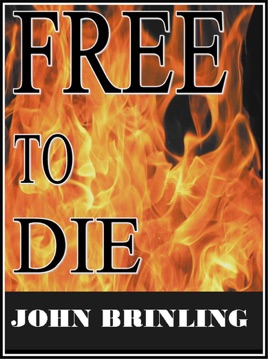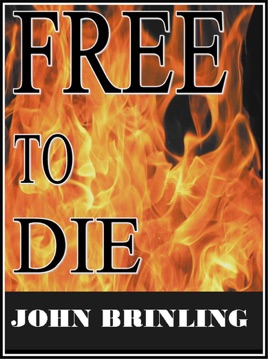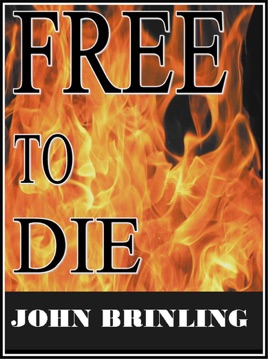 Free To Die
A Short Story
Publisher Description
Amos, the enforcer, wanted out.

At forty-seven – and after twenty-nine years of following orders - he knew his time was limited.

He had served his masters well, but age and sloppiness had made him expendable.

But how to exit gracefully – and alive!

"Unlike the living, the dead tell no tales." That was their motto. The way they did business.

Was he smart enough to find away around this long established modus operandi?

Or was he soon to be home for the worms?
A lil complicated...
I couldn't read more than page 38. It was interesting at first , loved the "street language" and it was about the mafia but it was complicated to follow... Too bad it lost my interest.. :(
More Books by John Brinling
See All