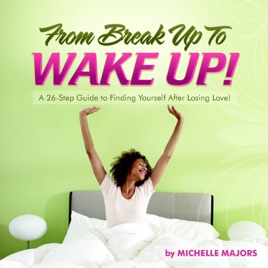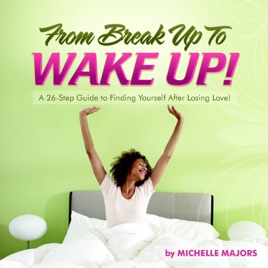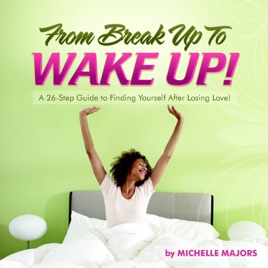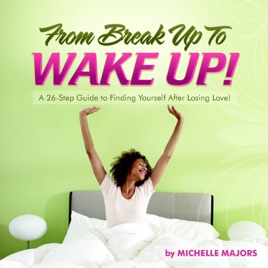 From Breakup to Wake Up
A 26-Step Guide to Finding Yourself After Losing Love!
Publisher Description
While dealing with her own breakup, Michelle Majors scoured New York City's book stores looking for answers to some very painful questions. "Who am I, What do I want, How did I get here, Where do I go from here " Unfortunately all she could seem to find were books that offered nothing more than a satirical or humor-based perspective on her very real and not-so-funny pain. It was through her own process that she decided to create a book that would give other women what she felt SHE needed most at the time - - A book that helps you get untangled and puts you in the drivers seat of your emotions and direction - A book that helps you take an honest look at your role in the separation and how to make empowered choices moving forward - A book that allows you to embrace the separation and use it as a launching pad for a whole new life.