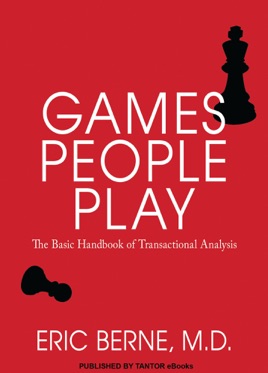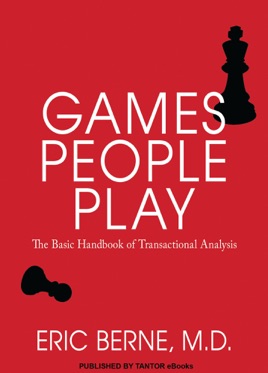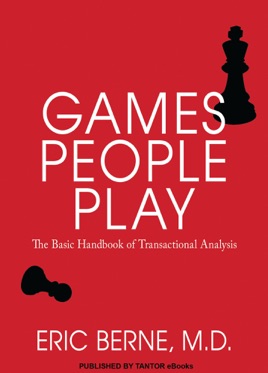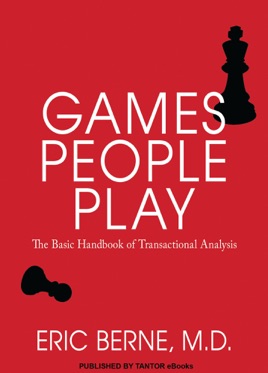 Games People Play
The Basic Handbook of Transactional Analysis
Publisher Description
Over forty years ago, Games People Play revolutionized our understanding of what really goes on during our most basic social interactions. More than five million copies later, Dr. Eric Berne's classic is as astonishing and revealing as it was on the day it was first published.


We play games all the time—sexual games, marital games, power games with our bosses, and competitive games with our friends. Detailing status contests like "Martini" (I know a better way), to lethal couples combat like "If It Weren't For You" and "Uproar," to flirtation favorites like "The Stocking Game" and "Let's You and Him Fight," Dr. Berne exposes the secret ploys and unconscious maneuvers that rule our intimate lives.


Explosive when it first appeared, Games People Play is now widely recognized as the most original and influential popular psychology book of our time. It's as powerful and eye-opening as ever.
Games People Play
Dr. Eric Berne founded Transactional Analysis and wrote this wonderful New York Times best seller introducing his thinking to the lay reader. The book is an excellent introduction to Transactional Analysis and the games people play without awareness. It's fun to read and the insights gained from it can positively improve one's life and relationships.
Games people Play
Excellent book which was formative in the sixties leading to transactional
Analysis and the great Dr. Pat Allen books. A must read to understand toxic thinking and energy and staying positive intentionally.
A Must-Read for Writers
A truly fascinating look at the high-stakes mental games people play with each other, most often never realizing they're reliving patterns of behavior passed down to them generationally. This book is as relevant to writers of fiction as it is to armchair psychologists.