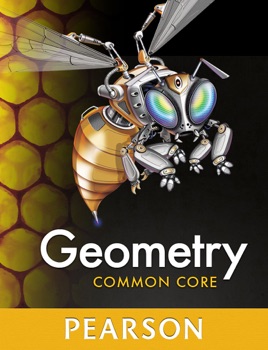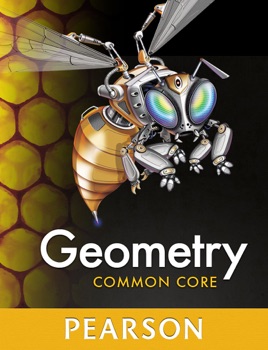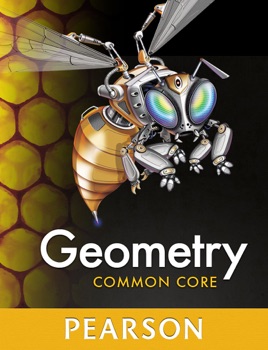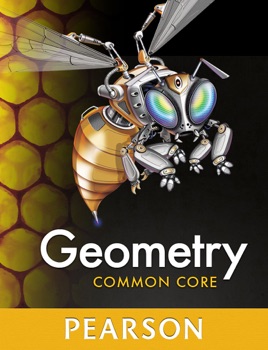 Geometry
Common Core Edition
Publisher Description
Welcome to Pearson Geometry Common Core Edition. Content in this book has been developed to cover the High School Standards for Mathematical Content and the Standards for Mathematical Practice from the Common Core State Standards. Students have the chance to experience and interact with math in new and unique ways to support learning and understanding. Throughout this book students will learn strategies to develop important and meaningful mathematical reasoning habits.
Pretty Good
The information is pretty good. The only problem is that the exercises in this book aren't the same in the actual book. If you could just make the exercises the same that would awesome. The main reason I got this is so I could use it to do my homework but since the problems aren't exactly the same...
Awesome Textbook
I am taking this class now and using this book instead of the one that my school, I love it is so much fun!!! I recommend it to anyone taking Geometry.
Geometry (Common Core Edition)
Totally useless book. Keeps crashing. Can not delete the book and get the storage space back. DO NOT PURCHASE!!
More Books by Randall I. Charles, Ph.D., Dan Kennedy, Ph.D., Basia Hall, Laurie E. Bass, Art Johnson, Ed.D. & Stuart J. Murphy
See All