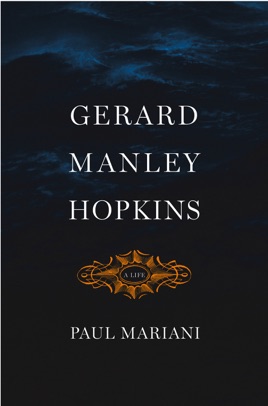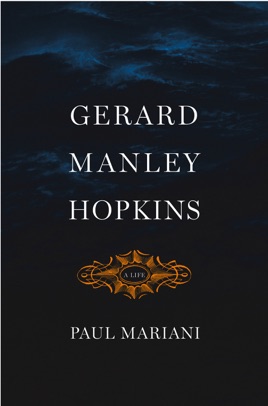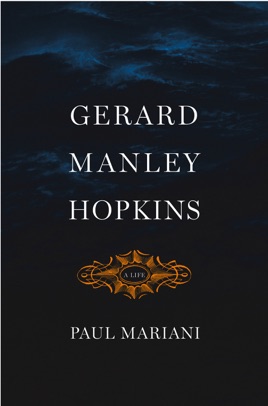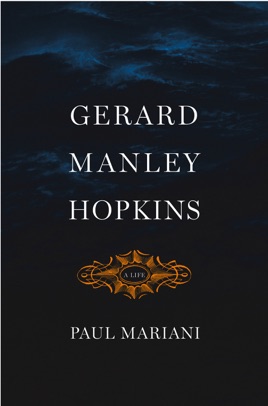 Gerard Manley Hopkins
A Life
Publisher Description
An insightful and inspirational biography of the heroic and spiritual poet.

Gerard Manley Hopkins (1844?1889) may well have been the most original and innovative poet writing in the English language during the nineteenth century. Yet his story of personal struggle, doubt, intense introspection, and inward heroism has never been told fully. As a Jesuit priest, Hopkins?s descent into loneliness and despair and his subsequent recovery are a remarkable and inspiring spiritual journey that will speak to many readers, regardless of their faith or philosophies.

Paul Mariani, an award-winning poet himself and author of a number of biographies of literary figures, brilliantly integrates Hopkins?s spiritual life and his literary life to create a rich and compelling portrait of a man whose work and life continue to speak to readers a century after his death.
PUBLISHERS WEEKLY
The strength of this meticulous chronicle of the 19th-century Jesuit is the author's focus on the inner life of a poet who was critically acclaimed after his death and almost unknown in his lifetime. The resulting lack of context is also the volume's most persistent and occasionally tiresome weakness. A Hopkins scholar and poet who has written biographies of poets William Carlos Williams and Robert Lowell, Mariani has woven together Hopkins's correspondence, sermons, journal entries and other materials to form a frequently fascinating account of the poet's life from his decision to leave the Church of England at age 22 to his death 22 years later. The biographer also analyzes the poet's innovative, idiosyncratic poems and their philosophical, theological and literary roots. The book would have benefited greatly by occasional views of the political, spiritual and artistic environment that influenced Hopkins and his literary contemporaries. Nonetheless, there is much to learn from this portrayal of an opinionated, often depressed yet likable priest-poet who toiled in near obscurity, constantly trying to subordinate his poetic gifts to his calling to serve God.