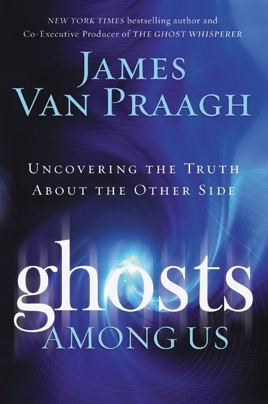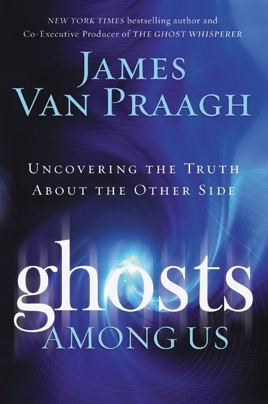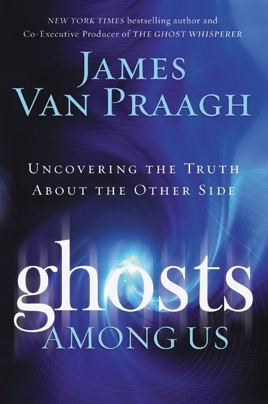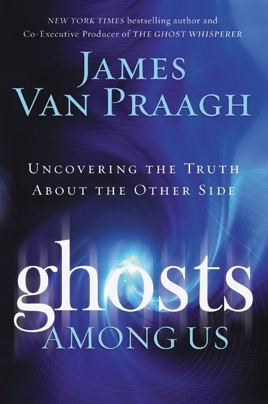 Ghosts Among Us
Uncovering the Truth About the Other Side
Publisher Description
Everything You Always Wanted to Know About Ghosts, but Were Too Afraid to Ask

From a very young age James Van Praagh was aware of a dimension that most of us cannot see, and he has dedicated his life to explaining it to the rest of us. The New York Times bestseller Ghosts Among Us takes us on an incredible journey into the spirit world that brings to light one of our greatest mysteries—what happens to us after we die?
Ghost Among Us
Incredible book! It gave me new knowledge and it has definitely made me want to be a better person, and be more aware of my life and thoughts!
Interesting
After reading this book, I come away with learning something new and useful in my life. I would like to meet the author one day.
Love James!!!
James is amazing!!! Thank you for sharing your knowledge!
More Books by James Van Praagh
See All