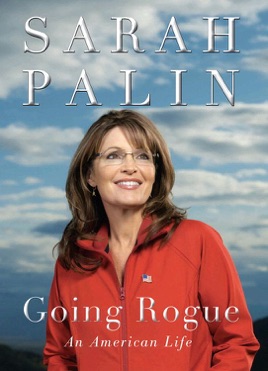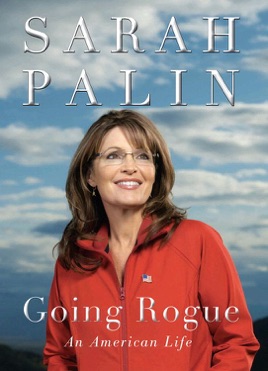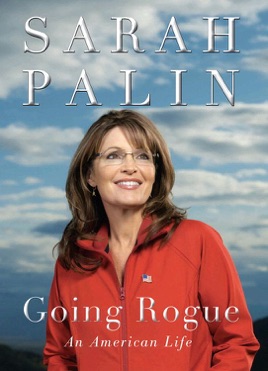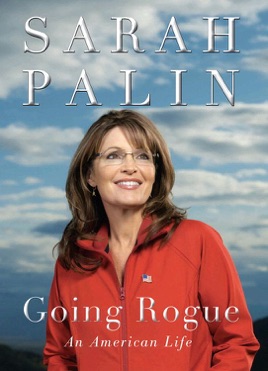 Going Rogue
An American Life
Publisher Description
Going Rogue is the #1 New York Times bestselling memoir from Sarah Palin, one of America's most beloved and controversial political figures. Now with new material, Going Rogue offers plain talk from a true American original about her life, her career, and the future of the country she loves.
Waste of time, Not
It's clear that Anras,who ever that is didn't read the book. Sarah does not defend her actions but gives us an insight into the clear and sad double standard. Anras, like other haters, only bashes and doesn't really give us a review we can use. Read the book if you want to know more about her. If your like some people that only love dems, don't read it. You will only realize how smart she is and that makes people like Mr/Ms Anras dislike her more. He/She must appreciate the stupid and clueless stares that idiot Pelosi offers. See, I too can be mean.
Think you know her?
I thought I knew Sarah Palindrome until I read this book. It is hard to question her sincerity and tenacity after reading it. If it is God's will for her to serve on our behalf to better this great country, then no one will be able to stop it. Stay close to God Sarah, trust his still small voice for every decision. I am amazed, with you, how you are still swimming after all of this. It is going to be an interesting next couple of years. Can't wait.
Incredible
I'll take the people who gave this book a positive review for Ms. Palin over any of the girly-men sitting in a coffee shop or their parents basement (in underwear) who just so happened to vote for Barak Hussain Obama any day of the week. Yes, this is an indictment on Liberals who can't stand for a good person, Ms Palin has not harmed anyone (if she had, I think the media would have found that person by now, don't ya think?) She has done nothing but work hard & raise her family the best as she could. That's what we all should do or at least some of us. As a proud Union Firefighter who doesn't think the liberal view of most of my union brothers & sisters are consistent with a good way of life for my family. Strong character, God fearing & knowing how to use a handgun & a shotgun are a pretty good start for a good American li