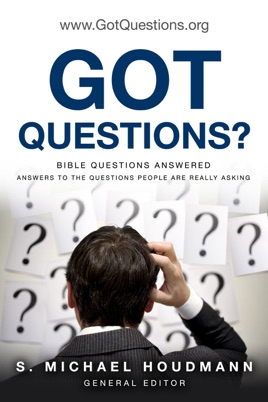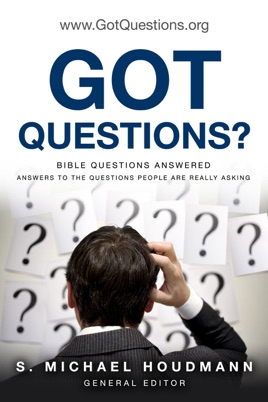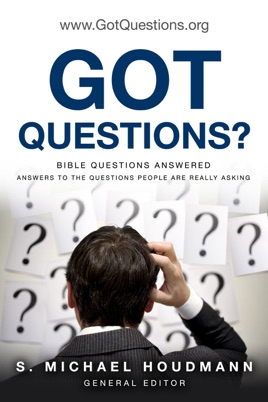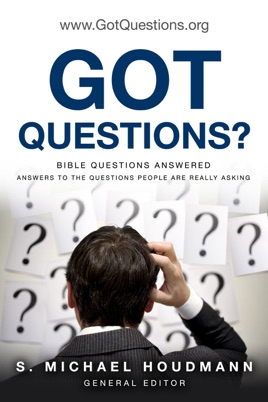 Got Questions?
Bible Questions Answered - Answers to the Questions People Are Really Asking
Publisher Description
Does God exist? Is Jesus God? What is the way of salvation? Based on 7 years of www.gotquestions.org being the most heavily trafficked Christian Q&A website in the world, Got Questions? answers the questions that people are really asking.
What a book!
Very informative, amazing! To god be the glory...
Got questions?
The best bible q&a book!