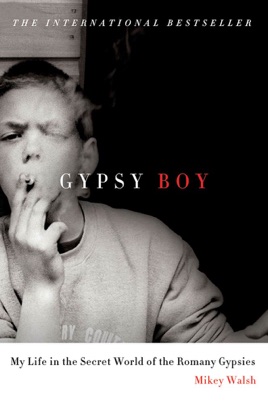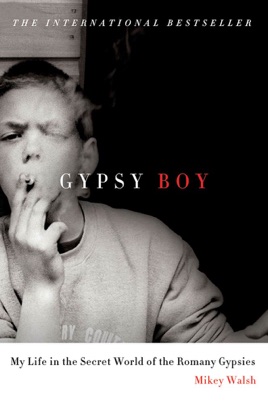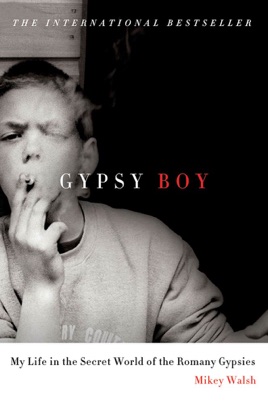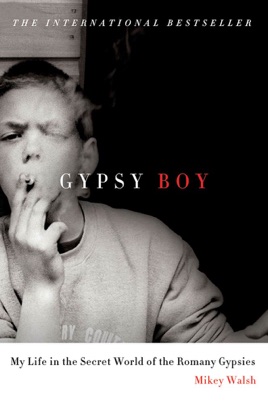 Gypsy Boy
My Life in the Secret World of the Romany Gypsies
Publisher Description
An Eye-Opening Memoir of Growing Up Gypsy

Mikey Walsh was born into a Romany Gypsy family. They live in a secluded community, and little is known about their way of life. After centuries of persecution, Gypsies are wary of outsiders, and if you choose to leave you can never come back.

This is something Mikey knows only too well.

Growing up, he didn't go to school, he seldom mixed with non-Gypsies, and the caravan became his world. It was a rich and unusual upbringing, but although Mikey inherited a vibrant and loyal culture his family's legacy was bittersweet, with a hidden history of violence and grief. Eventually Mikey was forced to make an agonizing decision—to stay and keep secrets, or escape and find somewhere to belong.

Gypsy Boy shows, for the first time, what life is really like among the Romany Gypsies. A surprise #1 bestseller in Great Britain, this is a one-of-a-kind memoir of a little-seen world, one both fascinating and heartbreaking.
PUBLISHERS WEEKLY
First-time author Mikey Walsh provides an unsentimental and compelling look at the louche and brutal culture of Romany Gypsies in the U.K. Walsh s education began at age four with training as a bare-knuckle boxer, a family tradition. Training meant a decade s worth of his father beating him up. Walsh s sensitivity left him open to further abuse, both sexual and otherwise. His sole escape was the company of other semiferal Gypsy children and in school; unfortunately, Gypsies frown on school, and he was put to work at age 12 in his father s scams. Walsh s realization of his homosexuality drove him to escape a world where he would always be a pariah. Walsh analyzes the grotesqueries of Gypsy life in painful detail garish trailers, stifling family ties, crime and crudeness, and the constricted options for women who are considered old maids at 21. Yet despite his gruesome experiences, he also praises the fierce loyalty and cultural continuity that have allowed Gypsies to maintain their dignity in the face of hatred for centuries.
A wonderful story.
A horrifying, insightful adventure.
A great quick read.
Great read of a books
Fantastic!
Loved it!
By far the best real life story I have come across! Don't kid yourself, it's worth every penny!