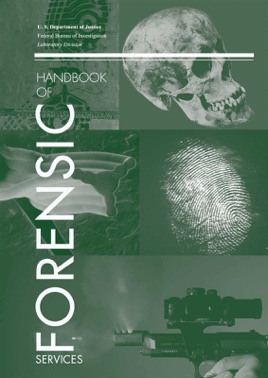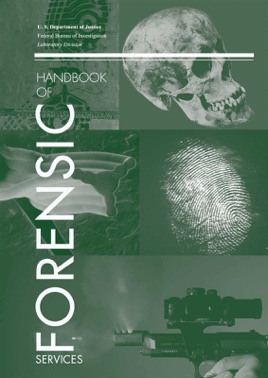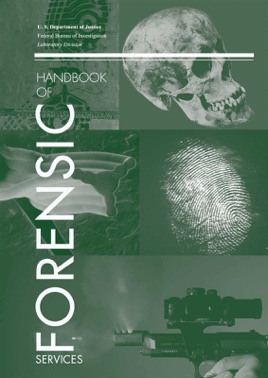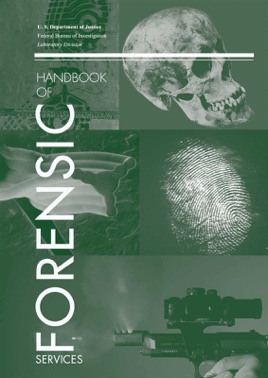 Handbook of Forensic Services
Publisher Description
The successful investigation and prosecution of crimes require, in most cases, the collection, preservation, and forensic analysis of evidence. Forensic analysis of evidence is often crucial to determinations of guilt or innocence. The FBI Handbook of Forensic Services provides guidance and procedures for safe and efficient methods of collecting, preserving, packaging, and shipping evidence and describes the forensic examinations performed by the FBI's Laboratory Division and Operational Technology Division.  All areas of forensic examinations covered in great detail, some of the major areas include Submitting Evidence, Evidence Examinations, Crime Scene Safety, and Crime Scene Search. 
 A sample of the books content:  Search at questioned arson scenes for the following items: candles, cigarettes, matchbooks, Molotov cocktails, fused chemical masses, or any electronic or mechanical devices an arsonist may have used. Also search for burn trails on cloth or paper, burn trails on carpeted or hardwood floors, and the removal of personal property or commercial inventory.  Ignitable liquids are volatile and easily lost through evaporation. Preserve evidence in airtight containers such as metal cans, glass jars, or heat-sealed plastic bags approved for fire debris. Do not fill the containers to the top. Pack to prevent breakage.
This FBI handbook is the official guide to all law enforcement agencies in proper methods for investigating crime scenes.  
More Books by Federal Bureau of Investigation (FBI)
See All