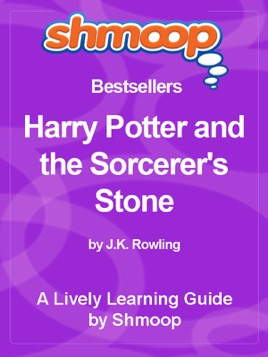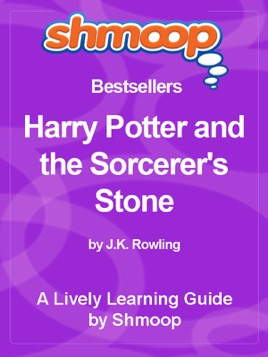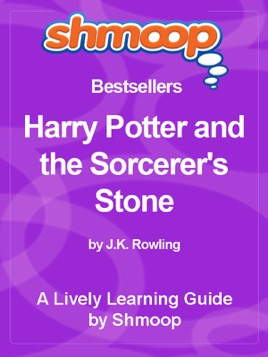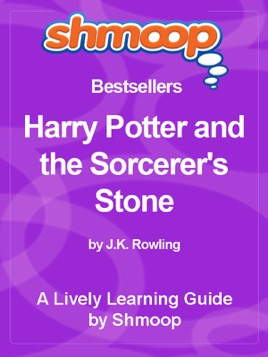 Harry Potter and the Sorcerer's Stone
Shmoop Bestsellers Guide
Publisher Description
Take your understanding of Harry Potter and the Sorcerer's Stone by J.K. Rowling to a whole new level, anywhere you go: on a plane, on a mountain, in a canoe, under a tree. Or grab a flashlight and read Shmoop under the covers.

Shmoop's award-winning learning guides are now available on your favorite eBook reader. Shmoop eBooks are like a trusted, fun, chatty, expert literature-tour-guide always by your side, no matter where you are (or how late it is at night). You'll find thought-provoking character analyses, quotes, summaries, themes, symbols, trivia, and lots of insightful commentary in Shmoop's literature guides. Teachers and experts from top universities, including Stanford, UC Berkeley, and Harvard have lovingly created these guides to get your brain bubbling.

 

Shmoop is here to make you a better lover of literature and to help you discover connections to other works of literature, history, current events, and pop culture. These interactive study guides will help you discover and rediscover some of the greatest works of all time. For more info, check out http://www.shmoop.com/literature/
Be careful - this is not the book itself
I have nothing against this book, but i did not mean to buy it. I was looking for the original book itself. So be careful before you buy to make sure this is what you're looking for.
READ BELOW
I was so excited when I found out that this book was a HARRY POTTER! And it was reasonably priced! But I was sooo glad I got a preview instead pf wasting my money. This is NOT the real book! This is like, a review! So if you are looking for a REAL Harry Potter, I do not think it is on iBook.
Rip off!
I should have read he description, but I bought this book for three dollars, and all it is is summaries! I want my money back.