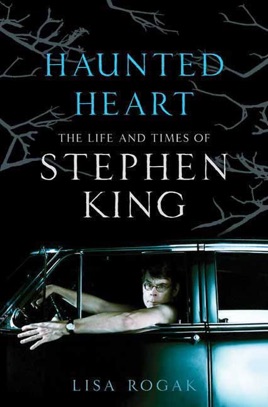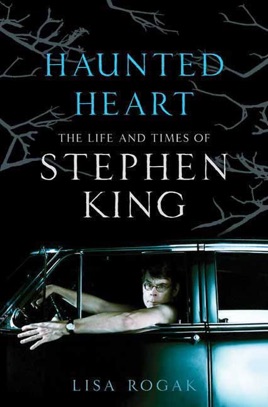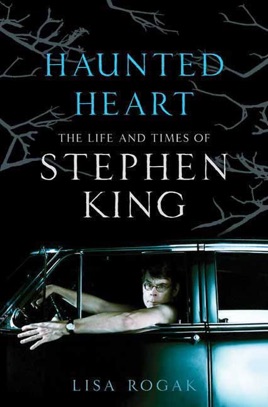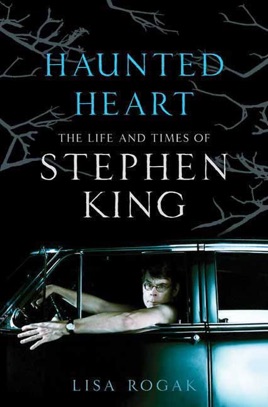 Haunted Heart
The Life and Times of Stephen King
Publisher Description
A fascinating look at the life of the author who created such modern classics as Carrie, IT, and The Shining.
One of the most prolific and popular authors in the world today, Stephen King has become part of pop culture history. But who is the man behind those tales of horror, grief, and the supernatural? Where do these ideas come from? And what drives him to keep writing at a breakneck pace after a thirty year career? In this unauthorized biography, Lisa Rogak reveals the troubled background and lifelong fears that inspire one of the twentieth century's most influential authors.
King's origins were inauspicious at best. His impoverished childhood in rural Maine and early marriage hardly spelled out the likelihood of a blossoming literary career. But his unflagging work ethic and a ceaseless flow of ideas put him on the path to success. It came in a flash, and the side effects of sudden stardom and seemingly unlimited wealth soon threatened to destroy his work and, worse, his life. But he survived and has since continued to write at a level of originality few authors could ever hope to match.
Despite his dark and disturbing work, Stephen King has become revered by critics and his countless fans as an all-American voice more akin to Mark Twain than H. P. Lovecraft. Haunted Heart chronicles his story, revealing the character of a man who has created some of the most memorable---and frightening---stories found in literature today.

Stephen King on Stephen King:

"I'm afraid of everything."

"As a kid, I worried about my sanity a lot."

"I am always interested in this idea that a lot of fiction writers write for their fathers because their fathers are gone."

"Writing is an addiction for me."

"I married her for her body, though she said I married her for her typewriter."

"When you get into this business, they don't tell you you'll get cat bones in the mail."

"You have to be a little nuts to be a writer."

"There's always the urge to see somebody dead that isn't you."
PUBLISHERS WEEKLY
Though critical studies of his vast oeuvre abound, King the bestselling author of the 20th century has not been the subject of a book-length biography until this strictly serviceable study. Rogak (The Man Behind The Da Vinci Code) doesn't probe her subject or his work too deeply. Rather, she strings together the best-known facts of his life with workmanlike efficiency: his family's early abandonment by his father; the author's triumph over an impoverished childhood; his perseverance and prolificacy as a writer; his determination, despite his comfort with genre fiction, to be regarded as more than a horror writer; his struggles with alcohol and drugs; his generosity toward other writers; the accident that nearly killed him in 1999. Rogak structures her text primarily around the chronology of King's scores of books and their film adaptations. Though she interviewed some of King's friends and colleagues, much of the book is derived from secondary sources. Her text is repetitive and clich -ridden, but the facts she marshals will serve King fans not familiar with his life. 8 pages of b&w photos.