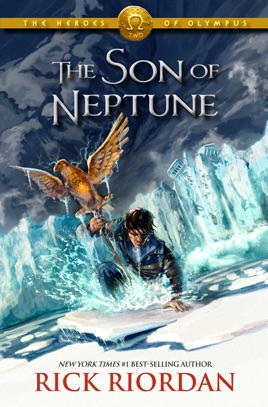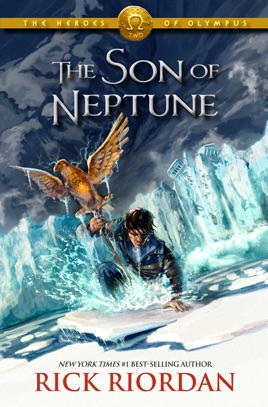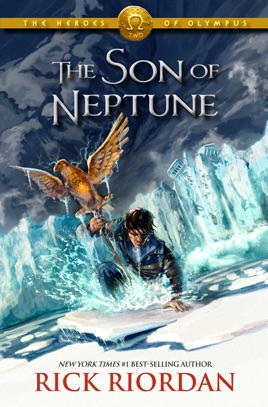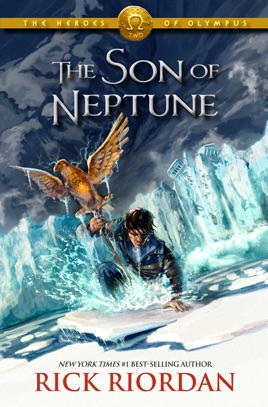 Heroes of Olympus: The Son of Neptune
Publisher Description
Percy is confused. When he awoke after his long sleep, he didn't know much more than his name. His brain-fuzz is lingering, even after the wolf Lupa told him he is a demigod and trained him to fight. Somehow Percy managed to make it to the camp for half-bloods, despite the fact that he had to continually kill monsters that, annoyingly, would not stay dead. But the camp doesn't ring any bells with him. Hazel is supposed to be dead. When she lived before, she didn't do a very good job of it. When the Voice took over her mother and commanded Hazel to use her "gift" for an evil purpose, Hazel couldn't say no. Now, because of her mistake, the future of the world is at risk.
Heroes of olympus
Ive read every book in all three of his seires I'm sure I will not be disappointed
The awesomest purple lover
,
The Lost Hero
It is a really good book!!!! And i recommend it to people who love action!!!! Also you should read it if you just like to read!!!!!! Rick Riordan did a good job writing it!!! I love it!!!!!
I  Rick Riordan
I read the first like 14 or so pages from the website n I luv it!!!!!! I m sooo addicted to the Percy Jackson books and the heroes of Olympus books and the Kane chronicles books. I have read ALL OF The Rick Riordan books and I m in love