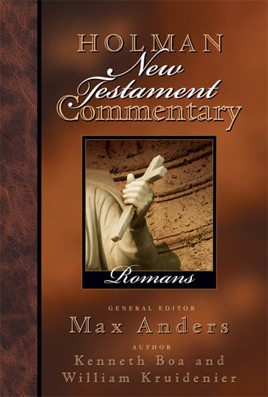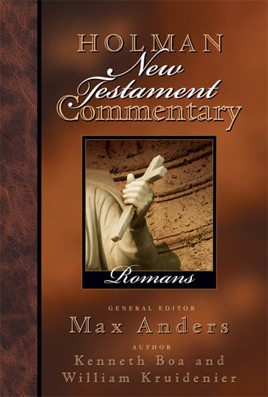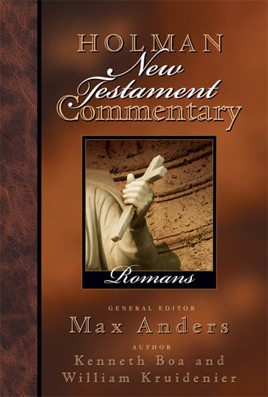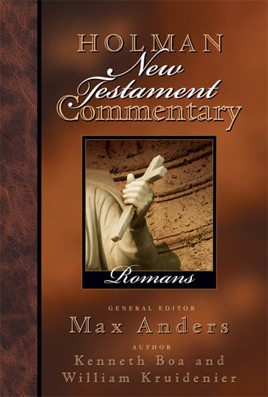 Holman New Testament Commentary - Romans
Publisher Description
One in a series of twelve New Testament verse-by-verse commentary books edited by Max Anders. Includes discussion starters, teaching plan, and more. Great for lay teachers and pastors alike.
Great Bible study tools.
A must have to really understand the books of the Bible. All of these books help to really bring the Bible alive. It ties them all together so you can follow each book both old and New Testament.