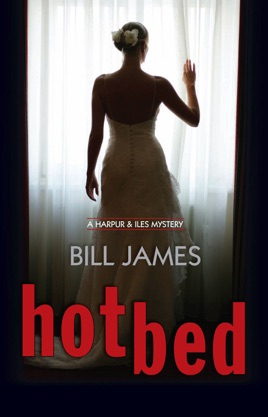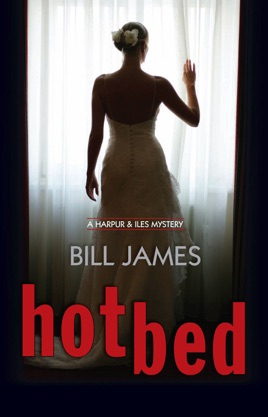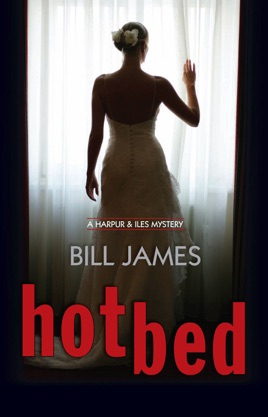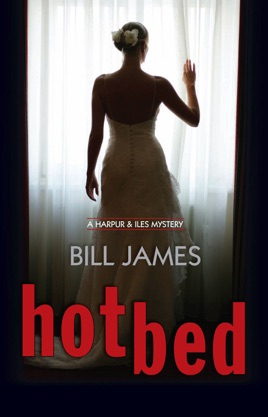 Hotbed: A Harpur & Iles Mystery (Vol. Book 26) (Harpur & Iles Mysteries)
Publisher Description
Who gets hurt when the bad guys cross paths?

For years drug baron Ralph Ember has run his crooked enterprises peacefully enough alongside those of his rival, Mansel Shale. Their empires have been tolerated by Assistant Chief Constable Desmond Iles as a way of keeping violence off the streets. But are things changing? Karl Marx's bleak theory that all capitalists—including drug tycoons—lust for monopoly seems to be coming true. Do Ember and Shale long for sole control of the trade and the profits? Ember fears that Shale now wants to kill him and take over his firm. Shale, on the other hand, is about to get remarried and—believing in keeping his (so-called) friends close and his enemies closer—has asked Ember to be his best man. Will Ember be appallingly exposed as he stands with Shale at the altar? Or will Shale? Ember wonders whether he should act first to protect himself; one of his people has already been gunned down and the killer has not yet been caught. Iles and Detective Chief Superintendent Colin Harpur have picked up hints of this acutely dangerous shift in the Ember-Shale relationship and must urgently try to head off the inevitable carnage.
PUBLISHERS WEEKLY
This pedestrian entry in James's long-running Harpur & Iles series (In the Absence of Iles, etc.) will appeal only to devoted fans, but even they will find the tendency of every character not to answer questions irritating. Ralph Ember and Mansel Shale, the heads of two rival gangs that control criminal activities in their unnamed English seaport city, have an uneasy truce, though each craves monopoly in accordance with Karl Marx's frequently referenced dictum about capitalism. As Ember dreams, laudably and laughably, of turning his low-class club, the Monty, into something akin to a prestigious London club, and Mansel invests big money in his art collection, a possible war looms with the murder of Ember's inside man. Meanwhile, Asst. Chief Constable Desmond Iles and Det. Chief Supt. Colin Harpur, who cordially detest one another, exchange barbs, with Iles ranting occasionally about Harpur having slept with his wife. James's usually sharp humor shows signs of age.