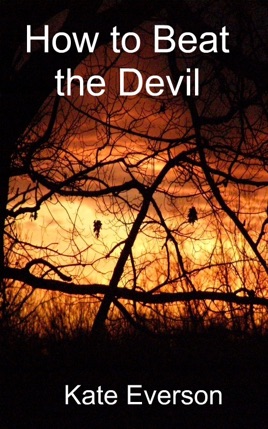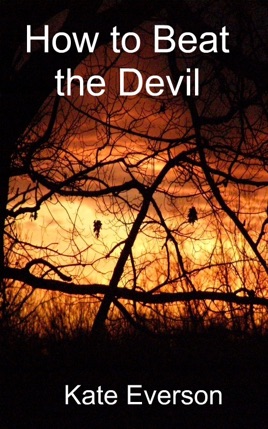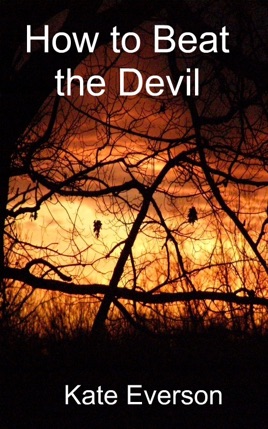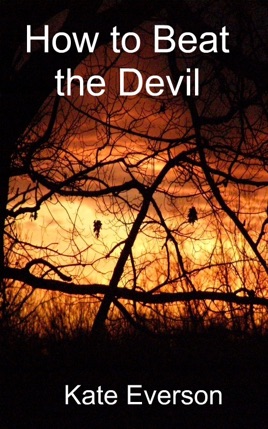 How to Beat the Devil
The Way of Silence, no. 11
Publisher Description
Beat the devil by identifying his tricks and gaining an upper hand in life.
How to beat the Devil
Wonderfully written, very insightful, and tremendously helpful. A must read if you are open to accept it's help.
Great!
This is just what I needed to read! Great book for the truth! Praise!
Thank you!!!