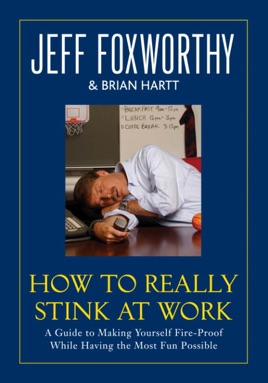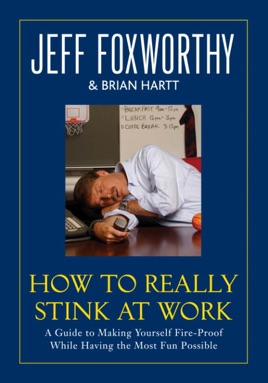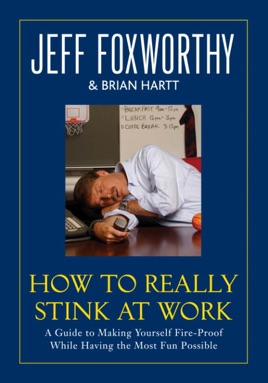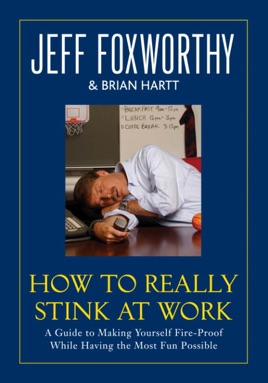 How to Really Stink at Work
A Guide to Making Yourself Fire-Proof While Having the Most Fun Possible
Publisher Description
New York Times bestselling humorist Jeff Foxworthy offers a hilarious illustrated guide to having the most fun possible at work while doing the least—without getting fired

The better you are at your job, the longer your hours are going to be. And how many people on their deathbeds say "I wish I had spent more time at the office?" With that in mind, Jeff Foxworthy asks you to embrace the fact that you do stink at work (or secretly want to).

How to Really Stink at Work will help you relieve yourself of all that responsibility and accountability—in sections like:

• "Becoming Unfireable" (Get your boss drunk and record it)

• "AvoidingWork"(When all else fails—that fire alarm's not there for nothing!)

• "Alienating Colleagues" (Nothing says "stay away from that guy" like a grossly inappropriate secret Santa gift)

Filled with laugh-out-loud illustrations, How to Really Stink at Work is the funniest guide to not-getting-ahead you'll ever read.
More Books by Jeff Foxworthy & Brian Hartt
See All