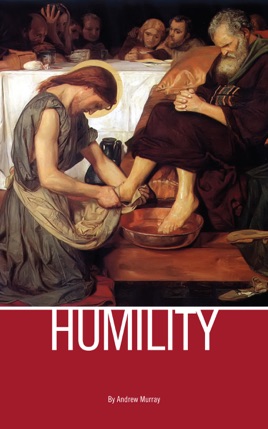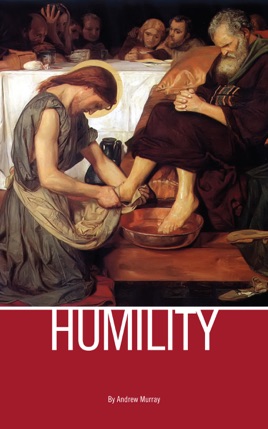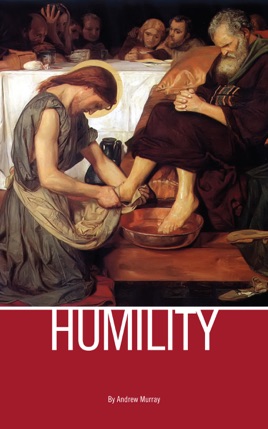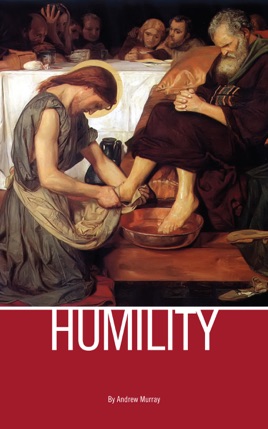 Humility
The Journey Toward Holiness
Publisher Description
Humility by Andrew Murray explores how essential humility is to the understanding and practice of Christianity. Perhaps the most important work on humility ever written, Humility is a must read for Christians and non-Christians alike.
Promised Land Paintball
,
Great book
Great book, but the author uses a lot of old English and King James version scripture, which can make it hard to read.
Humility
Andrew Murray is one of the top 4-5 writers on attaining the higher walk that God has provided for those who seek this relationship whole heartedly. Murray gives very practical insights throughout guided by scripture and speaking directly to the heart of those who are seeking to be disciples of Christ.
Murray, along with Madame Guyon, T Austin Sparks, Watchman Née, and Oswald Chambers are in the small group of truly Holy Inspired teachers who can deliver the Word of God in very clear and powerful ways. They are all on the list if individuals that I must meet and personally thank in the next life. They have inspired me when things were tough. And they possess the Spiritual insight to awaken great power with those who have been called to read their works and ministry.
Laity
Great book, inspiring, informitive
More Books by Andrew Murray
See All