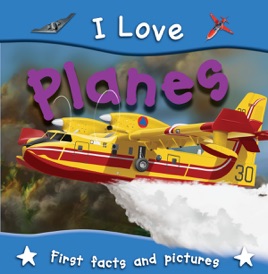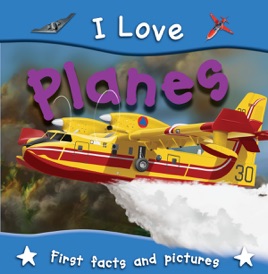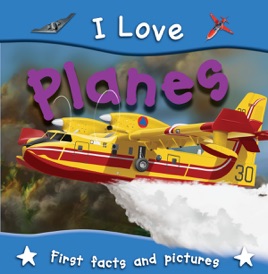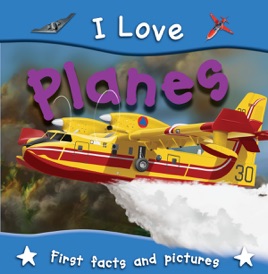 I Love Planes
First facts and pictures
Publisher Description
This highly visual series provides younger children with first facts and pictures about their favourite subjects. Each spread presents a new topic and is accompanied by simple text and realistic, detailed illustrations. Simple captions and labels explain more complex topics, and on each spread there is a fun activity to try. Children who are beginning to read alone will love this series, which is also ideal for parent and child to share together.


• Simple text

• Large, detailed artworks

• Simple activities

• Promotes reading skills

• Popular subjects
Definitely European
it is definitely written by a European. It is all metric (not really an issue), the Blue Angels get only a small footnote on the page about military show planes and the space shuttle shown is Russian. Other than that my kids enjoyed the book.
Great book!
My 6 yr old loves planes and this book gave fun and interesting facts about a variety of different planes. My only issue is that we live in the US and my son isn't familiar with the British metric system for distance and weight. This is a minor point, though and still worth 5 stars.
K-5 grade
This is an excellent bool to buy, read, and teach to young students and/or kids, to teach them about planes. Simple grammar, perfect illustrations, shows and informs about the categories of planes.