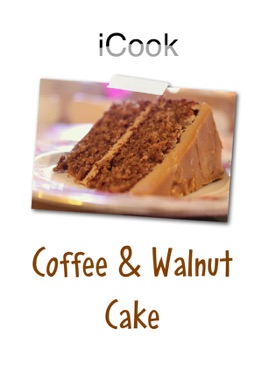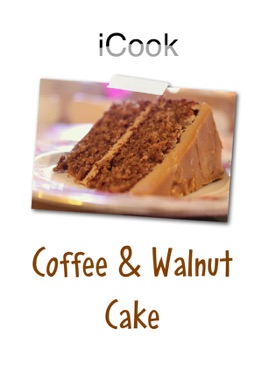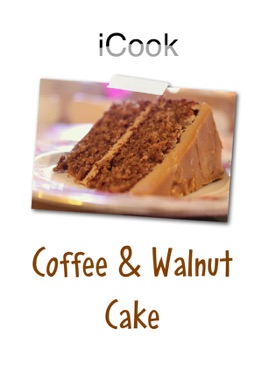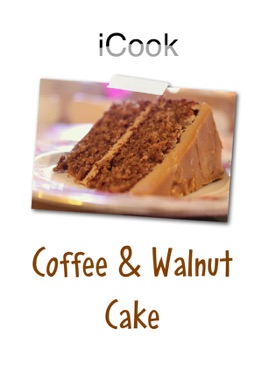 iCook: Coffee & Walnut Cake
Publisher Description
Really taste the coffee in this original cake recipe. The creamy coffee icing just tops it off scrumptiously.


This is another recipe in our new digital cookery book concept. 


We want reader/viewers to be able to easily understand and work through the recipes in this emerging series with the benefit of seeing how it is done but without unnecessary interruption by the cook. 


Each recipe is accompanied by a clear visual film showing the precise process and also the finished product.
I'm in love
So easy to make but tastes incredibly!