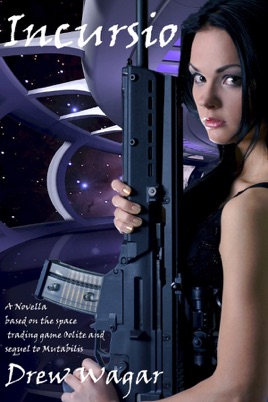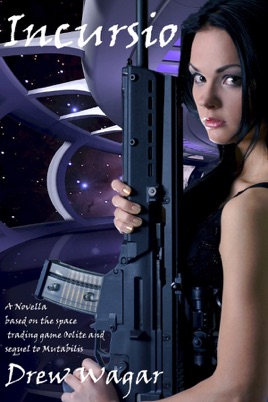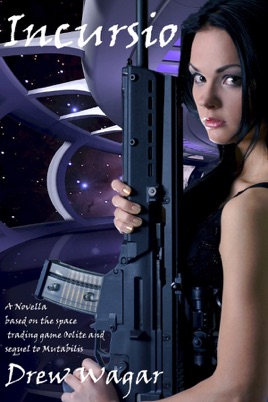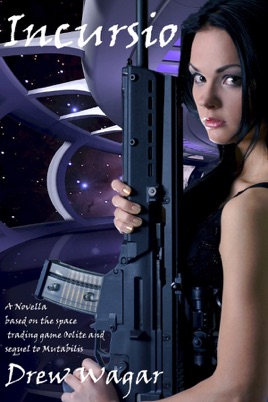 Incursio (Oolite Saga Part 3)
Publisher Description
When a deadly alien attack is launched across the galaxy, humankind finds itself under-prepared and overwhelmed. As star systems begin to fall, privateers take up the battle alongside the military forces and a desperate plan is hatched to stop the invaders once and for all, before humanity is eradicated. (The Oolite Saga, Part 3 )
Wow!
A real page turner. Couldn't put it down. On to the sequel.
Oolite Saga
Yes, yes, yes. Read the first two and having read sci-fi for 50 years now, I have once again found a rollicking adventure yarn that is VERY hard to put down. Keep up the great work...I have to start reading part 3 now!
Superb
Keep them coming, can't wait to see how it ends.