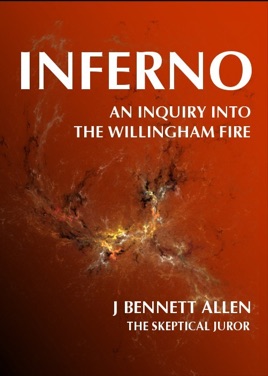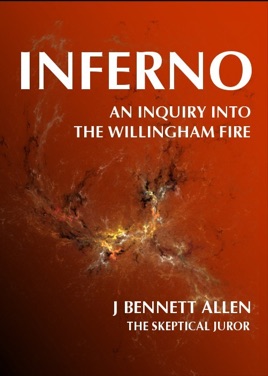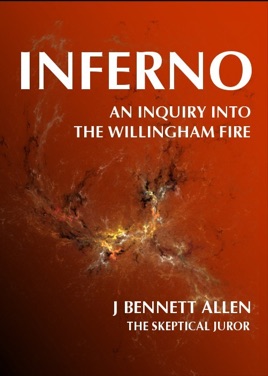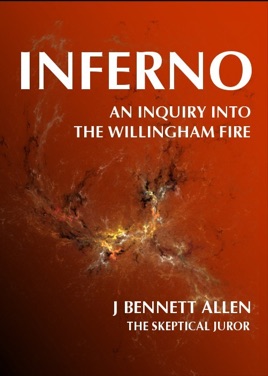 Inferno: An Inquiry into the Willingham Fire
An Inquiry into the Willingham Fire
Publisher Description
Instead of him saving her, Amber would save her daddy. She would save him by awakening him with her screams and pleas, by telling him of the fire, by taking his place in bed, by breathing in the smoke that would have filled his lungs instead of hers.

The fire, however, would not be denied. Disguised first as justice and then as a needle, it would consume her father just as surely as it had Amber and her infant sisters.

While much has been written of the trial, conviction and execution of Cameron Todd Willingham, the discussion has been limited to whether or not the fire that killed his children was caused by arson. This is the first book to investigate other possible causes of the fire that claimed initially three, and eventually four lives.
Excellent read
This short book is only one case of many that strengthen the reason to abolish the death penalty. First of all, there's so many crooked legal personnel that none should be blindly believed. Secondly, when you sentence an innocent man to life in prison, there's a chance to restore his life if the conviction is later found to be in error. When an innocent man is executed, there's no amount of money nor any opportunity to restore his life if the conviction is later found to be in error