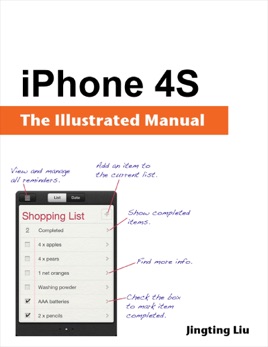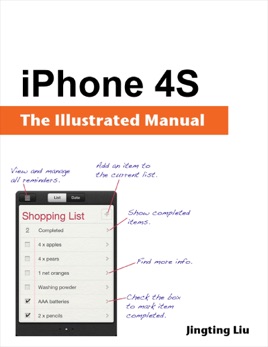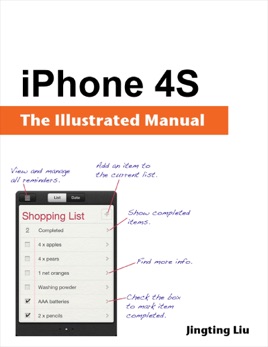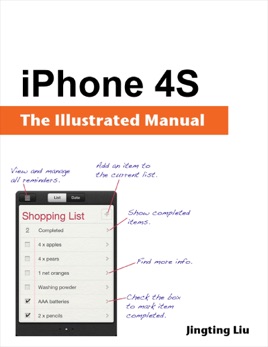 iPhone 4S
The Illustrated Manual
Publisher Description
"A picture is worth a thousand words."



This book is carefully designed for those people, who don't like to read pages and pages of text manual to learn how to use an iPhone. Instead, it will guide you by more than 280 screenshots with clear instructions, as well as useful tips and tricks.



This book covers all build-in apps of iPhone, as well as some useful features from iCloud and iTunes. Whether you have a brand-new iPhone 4S, or an earlier model with iOS 5, this beautiful book is one of the best and easiest to read resource available.