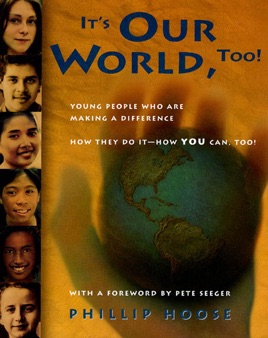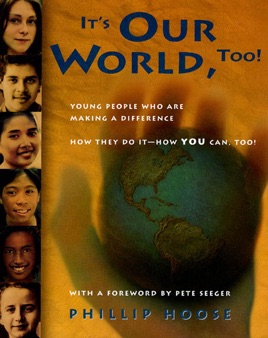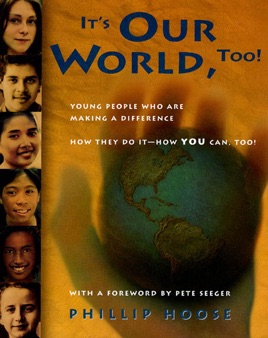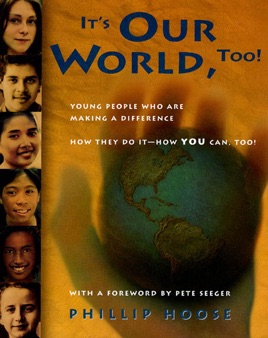 It's Our World, Too!
Young People Who Are Making a Difference - How They Do It, and How You Can, Too!
Publisher Description
It's Our World, Too is the invaluable companion to the award-winning We Were There, Too!: Young People in U.S. History. The book gives young readers the tools to bring about change. Many young people are seeking out ways to become constructively engaged in their world. This book couldn't be more timely.

"Two books in one: first, fourteen fascinating accounts of children working for human rights, the needy, the environment, or world peace . . . Second, a handbook for young activists, with practical suggestions for planning, organizing, publicizing, and raising funds for social action projects." -- Kirkus Reviews
PUBLISHERS WEEKLY
Containing more than a dozen accounts of children who have worked for everything from racial equality to world peace, this book demonstrates how youth have fought for what's right, then offers ideas about how to get involved. In a starred review, PW called it "absorbing and energizing." Ages 10-up.
More Books by Phillip Hoose
See All