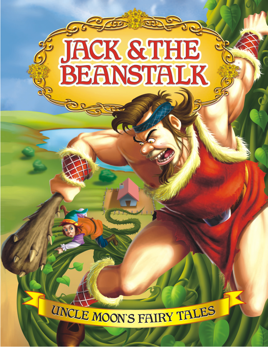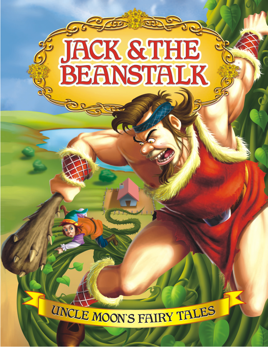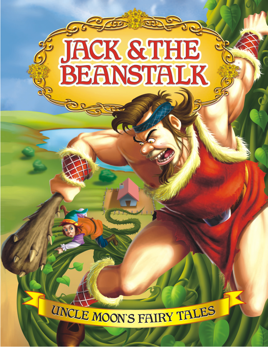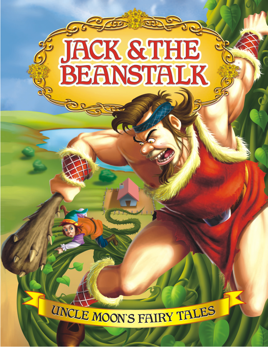 Jack and the Beanstalk
Fairy Tales
Publisher Description
Jack and the beanstalk is a fairy tale with wonderful illustrations in easy to understand language.

This classic tale will enchant readers and encourage a love for reading in them.
Spell check and grammar check
A couple pages didn't have the best grammar so sentences didn't read correctly.
don't do it
Terrible grammar!!!
I don't know
Personally the writing style sucked. Sentence structure was awful. Some of the sentences sounded weird. Lot of misspelled and mis used words throughout the book. But keep in mind the book only cost 2.99... Guess you can't ask for too much for the price. My 3 year old did enjoy it, especially the illustration. After reading it to him he says that's my favorite.