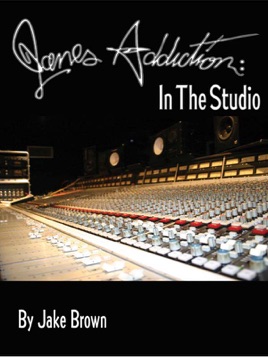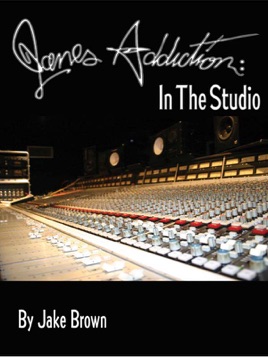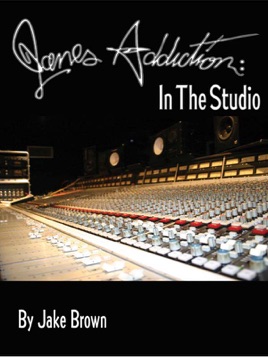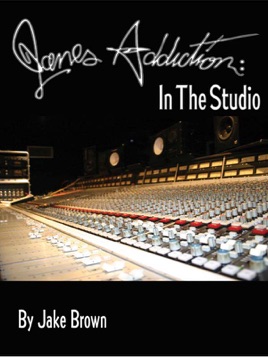 Jane's Addiction: In the Studio
Publisher Description
Janea's Addictiona's instantly-legendary catalog of albums spawned a generational movement that would change the face of rock na' roll forever, giving way to mainstream alternative rock in the 1990s. Now, for the first time fans are taken behind the scenes and quite literally into the studio for V.I.P. access inside the writing and recording of the legendary classics Jane Says, Coming Down the Mountain, Three Days, Been Caught Stealing, Stop, and a host of other songs. Chronicled via exclusive interviews with lead producer Dave Jerden, engineer Ronnie S. Champagne, legendary Pink Floyd producer Bob Ezrin, as well as early players in discovering the band, including former Triple X Records A&R head Charlie Brown, and members of Perry Farrella's first L.A. band PSI COM (where the sonic foundations of Janea's experimental sound were first discovered/fine-tuned), this is by far the most definitive study of Janea's Addictiona's legendary musical legacy. Now in the pages of a-Janea's Addiction: in the Studio,a' fans get the first and only definitive look inside the making of Jane's Addiction's legendary, genre-altering catalog of hits!
VERBOSE TO SAY THE LEAST
The author seems so much into himself and his writing abilities, which are very good mind you, that he forgets to get to the heart of the matter - Jane's Addiction. The reader should be engulfed in the stories and the legends of the band spoken by the band or by people close to the band not by a fan of the band, who seems to have just graduated journalism school. The band is prolific and provocative in itself, telling the stories with so much extra verbiage makes the reading a tad bit dull at times, if not laughably unbearable. I gave the book 3 stars because it is a book about a great band (one star) it has a lot of first hand accounts of events (2 stars) and it is the only book available about the band (three stars). All in all, the book is worth a read if you are a true fan of Jane's Addiction, if simply because its the only read. It could have been a great book if the author read Scar Tissue by Anthony Kiedis of the Red Hot Chili Peppers, whom I saw open for Jane's addiction in 1989. The way those stories are told are not messed up with added words but added heart and added soul.