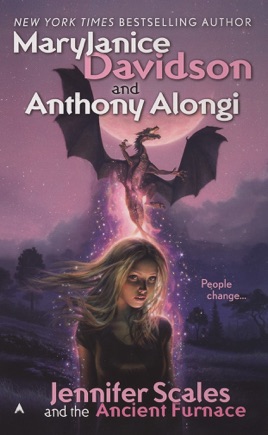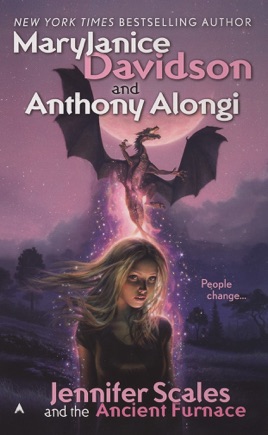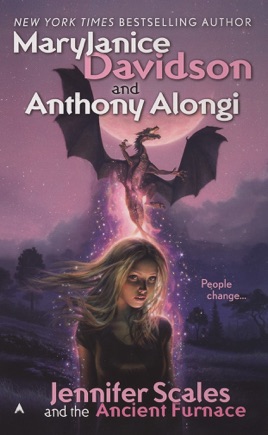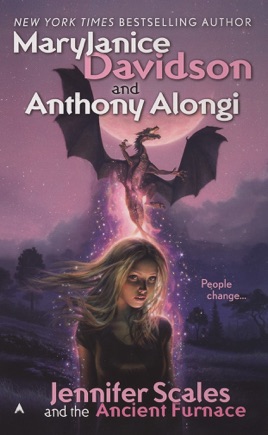 Jennifer Scales and the Ancient Furnace
Publisher Description
She knew that growing up would mean changing. But Jennifer wasn't prepared for the blue scales or the claws, since no one had told her that she came from a bloodline of weredragons. Her greatest challenge? Protecting herself from her family's ancient enemies and preparing herself for fierce battles. And that's a lot to expect of a girl just coming into her own.
Jennifer scales and the ancient furnace
It's hard enough being a teenager, it gets even worse when you find out that you are also a dragon!
More Books by MaryJanice Davidson & Anthony Alongi
See All