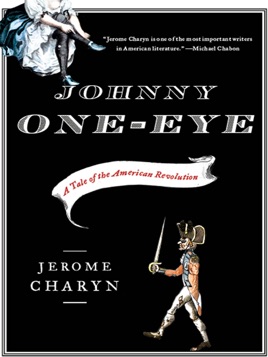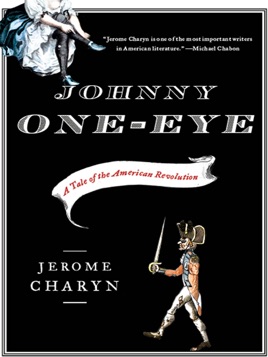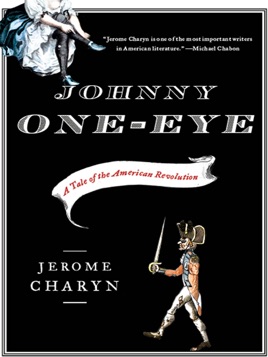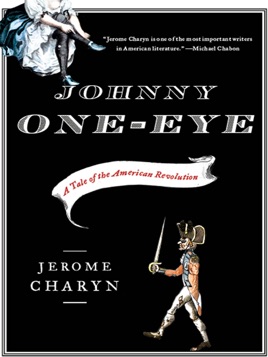 Johnny One-Eye: A Tale of the American Revolution
Publisher Description
"A rollicking tale."—Stacy Schiff, New York Times Book Review, Editors' Choice
Johnny One-Eye is bringing about the rediscovery of one of the most "singular and remarkable [careers] in American literature" (Jonathan Yardley, Washington Post Book World). In this picaresque tour de force that reanimates Revolutionary Manhattan through the story of double agent John Stocking, the bastard son of a whorehouse madam and possibly George Washington, Jerome Charyn has given us one of the most memorable historical novels in years. As Johnny seeks to unlock the mystery of his birth and grapples with his allegiances, he falls in love with Clara, a gorgeous, green-eyed octoroon, the most coveted harlot of Gertrude's house. The wild parade of characters he encounters includes Benedict Arnold, the Howe brothers, "Sir Billy" and "Black Dick," and a manipulative Alexander Hamilton.Not since John Barth's The Sotweed Factor and Gore Vidal's Burr has a novel so dramatically re-created America's historical beginnings. Reading group guide included.
PUBLISHERS WEEKLY
This remarkable novel unfolds in a Manhattan split asunder by the Revolutionary War, where "every street had been turned into a ditch." Here we follow the picaresque adventures of John Stocking, a double agent who has a talent for placing himself in jeopardy, and Charyn traces, at a breathless pace, his adventures on both sides of the Revolution, beginning with Gen. George Washington sparing Stocking from the gallows. With a superb eye for detail, Charyn shows Stocking's efforts to help the Revolutionary Army's ever-eroding hold on the city while coping with the machinations of the British Army's Howe brothers, Sir Billy and Lord Admiral Richard, as they execute their assault on the rebel forces. At the same time, Stocking is engaged in a journey to discover who his father is. Charyn provides a stunning gallery of characters, including an elegantly treacherous Alexander Hamilton; Stocking's guardian angel, the outrageous madam Gertrude Jennings; Gertrude's star prostitute, the exotic Clara; and Benedict Arnold, whom John calls "the one hero I've ever had." Charyn's command of time and place is masterful: the reader can practically smell the gunpowder that suffuses the war-torn city. As a kaleidoscopic view of a tumultuous era, the book deserves to be spoken about in the same breath as E.L. Doctorow's Ragtime.
More Books by Jerome Charyn
See All