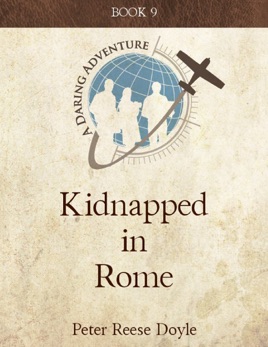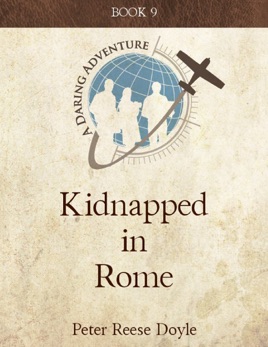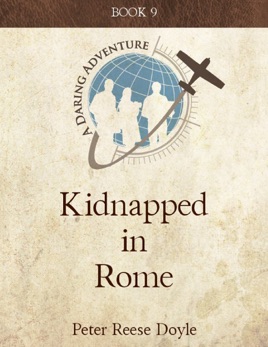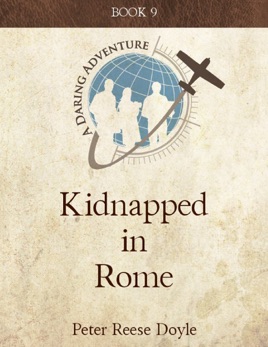 Kidnapped in Rome
A Daring Adventure: Book 9
Publisher Description
The ninth book in the exciting Daring Adventures series!



With Mr. Daring in Rome, the three teens are pursued by a gang fronting for a sophisticated counterfeiting operation. Fighting to escape, they are pursued until they find themselves trapped. Then Mr. Daring and their Italian host are suddenly kidnapped and held for ransom! A daring night-time raid ensues, guaranteeing a wild ride to escape.
A daring adventure
Read this series as a young boy now I'm reading them too my 4 kids. A great choice for any child or young teen.
More Books by Peter Reese Doyle
See All