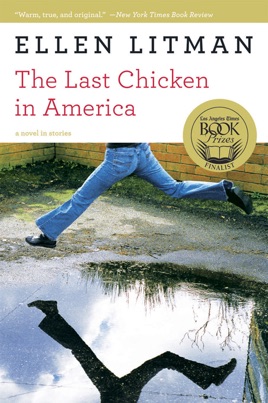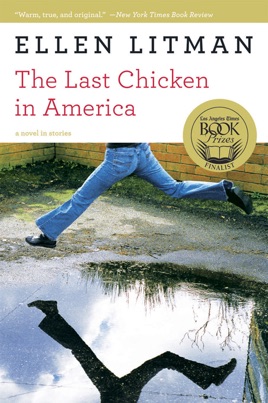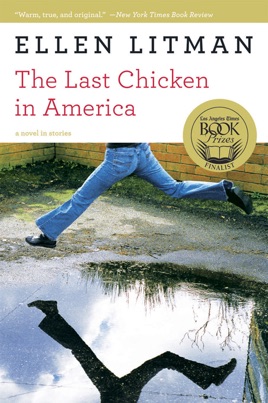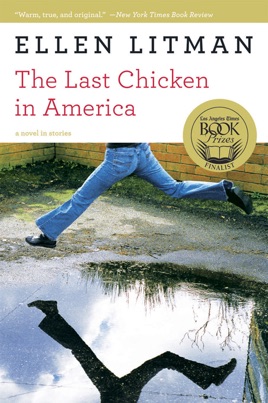 The Last Chicken in America: A Novel in Stories
Publisher Description
"[An] elegantly constructed web of stories about Russian-Jewish immigrants....Warm, true and original."—New York Times Book Review

In twelve "pristine, entrancing" (Booklist) linked stories, Ellen Litman introduces an unforgettable cast of Russian-Jewish immigrants trying to assimilate in a new world. Tender and wryly funny, these stories trace Masha's and her fellow immigrants' struggles to find a place in a new society—lonely seniors, families grappling with unemployment and depression, and young adults searching for love.
PUBLISHERS WEEKLY
Russian immigrants settle in Pittsburgh and attempt to assimilate in this linked set from Litman, who emigrated from Moscow in 1992. Masha, a lonely dreamer, is a vulnerable teen desperate to distinguish herself from the other Russians in town. As she struggles to help her obstinate parents settle down, she finds comfort in Alick, a friendly exchange student from Moscow who gives Masha her first lesson in love. Subsequent stories introduce a plethora of characters: Tanya, a repressed housewife, longs to escape her loveless marriage, while single mother Natasha has a set of friends who insist on setting her up, and widower Kamyshinskiy attempts to start over. Throughout, Litman deploys a style that's a perfect mix of sophistication and bewilderment, as her often highly educated characters cope with various forms of underemployment, with American buoyancy and with their own sometimes suffocating subculture. While Masha is a focal point, each of the stories has its own arc, and the community never comes into focus as a whole. The result is less like a novel than a coherent set of mostly first-person character studies by a very promising writer.